Study abroad for the fall or spring semester, or even for a full year! During a semester abroad you will learn what it is like to live and study like a local, while taking courses that help advance your degree back at home!
Let us help you narrow down your program options. Envision your ideal semester abroad. What does it look like?
I want to...
Study abroad might be more affordable than you think...
Did you know? Study abroad can be less expensive than a semester in College Park!
Maryland-in programs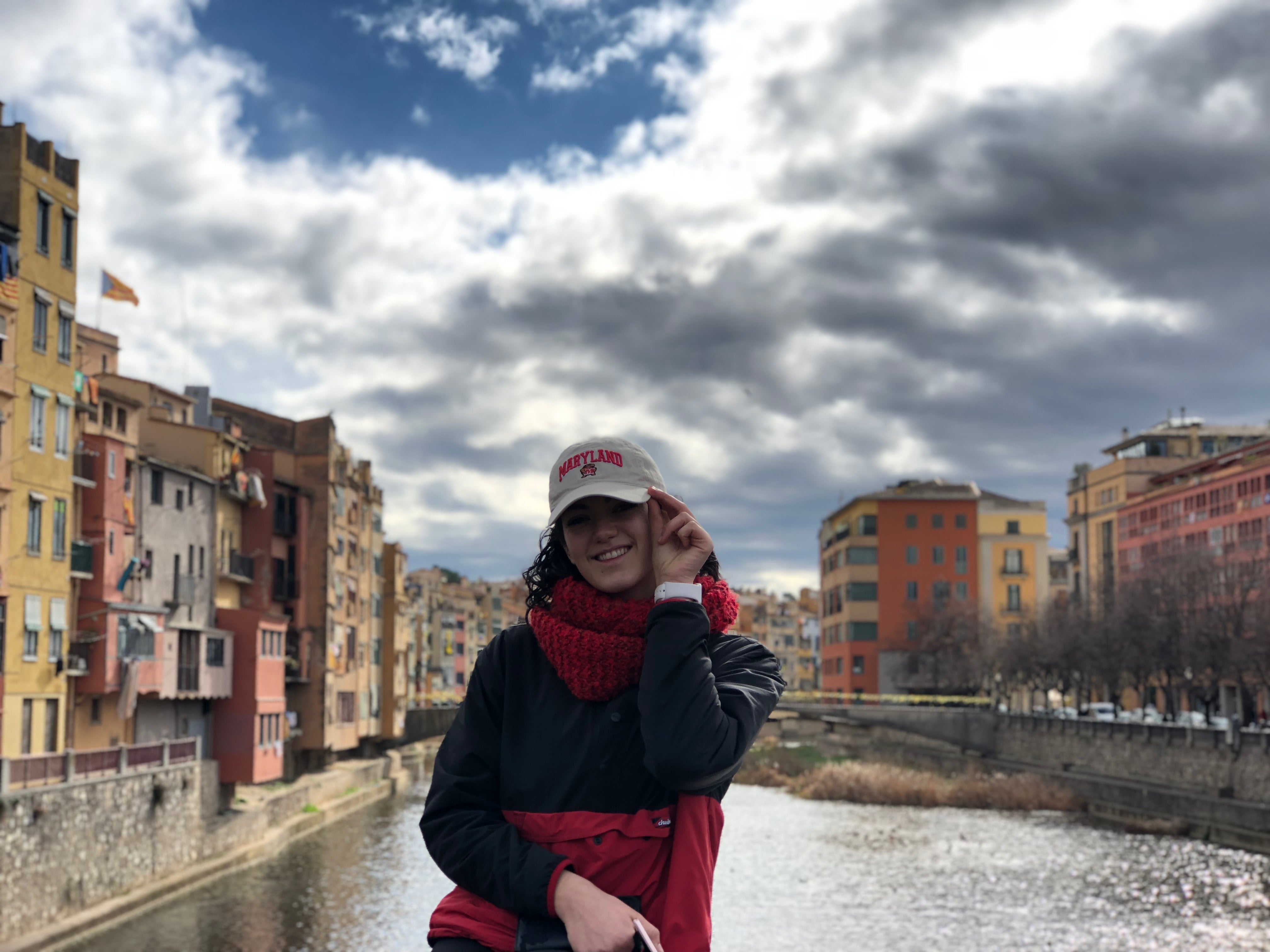 Study abroad on a Maryland Semester, or "Maryland-in" program, and live and learn in a global context with the support of the Maryland community. Push the boundaries of your comfort zone and boost your resume by living in an apartment or homestay, earning credit through an international internship, or joining a club abroad. We craft Maryland-in programs to appeal to students with a variety of academic and professional goals by offering a wide array of resident credit courses where the credit from overseas is seamlessly incorporated into your Maryland transcript. On site,  you have added support from a Maryland faculty or affiliated resident director, who provides you with guidance and oversees the program. 
Exchange programs
As an exchange student, you will push your boundaries by directly enrolling at one of Maryland's partner universities while living and learning with students from your host country. Exchanges are one of the most affordable study abroad options and will allow you to take advantage of excellent academic programs around the globe while paying the equivalent of your Maryland tuition. What's more is that you will be part of a growing global community of exchange students, including those who come to study at Maryland.
Affiliate programs
Education Abroad (EA) affiliate's with numerous study abroad programs administered by schools or organizations outside of Maryland in order to give you the most flexibility in choosing a program that fits your interests and goals. Affiliate programs represent providers with whom we have formal billing and course transfer agreements. The program fee for these programs will be billed to your Maryland Testudo account. Though most credits from Affiliate programs will be transfer credit, some offer the opportunity for resident credit. 
Other Approved Programs
To provide you with additional options to study abroad, EA approves other programs outside of Maryland-in, Exchanges, and Affiliate programs. On these programs, all credits you earn will appear as transfer credits on your Maryland transcript. Programs on our approved list are reviewed to ensure that they are academically accredited and have proper student services and program support in place. If you wish to participate in a program that is not on our list of Other Approved Programs, please contact the EA advisor for your college.