Research & Creative Impact
Our Bold Creativity Helps Advance Social Justice
At Maryland, we merge the power within disciplines to propel positive outcomes for all. Through the fearless integration of the arts, sciences, and technology, we've seen ourselves and our communities transform. Today, we are the solution designers to the biggest challenges of our time, developing new and re-imagined research, curricular, and project-based offerings that ignite visionaries in their relentless pursuit of excellence.
We can't do it alone
This world is ours to share, and with that comes the responsibility of leaving behind a lasting legacy of positive change. At Maryland, our formula for impact is simple, and everyone gets a seat at our table—to the researchers, artists, educators, activists, and everyone in between: let's keep doing our best work, together.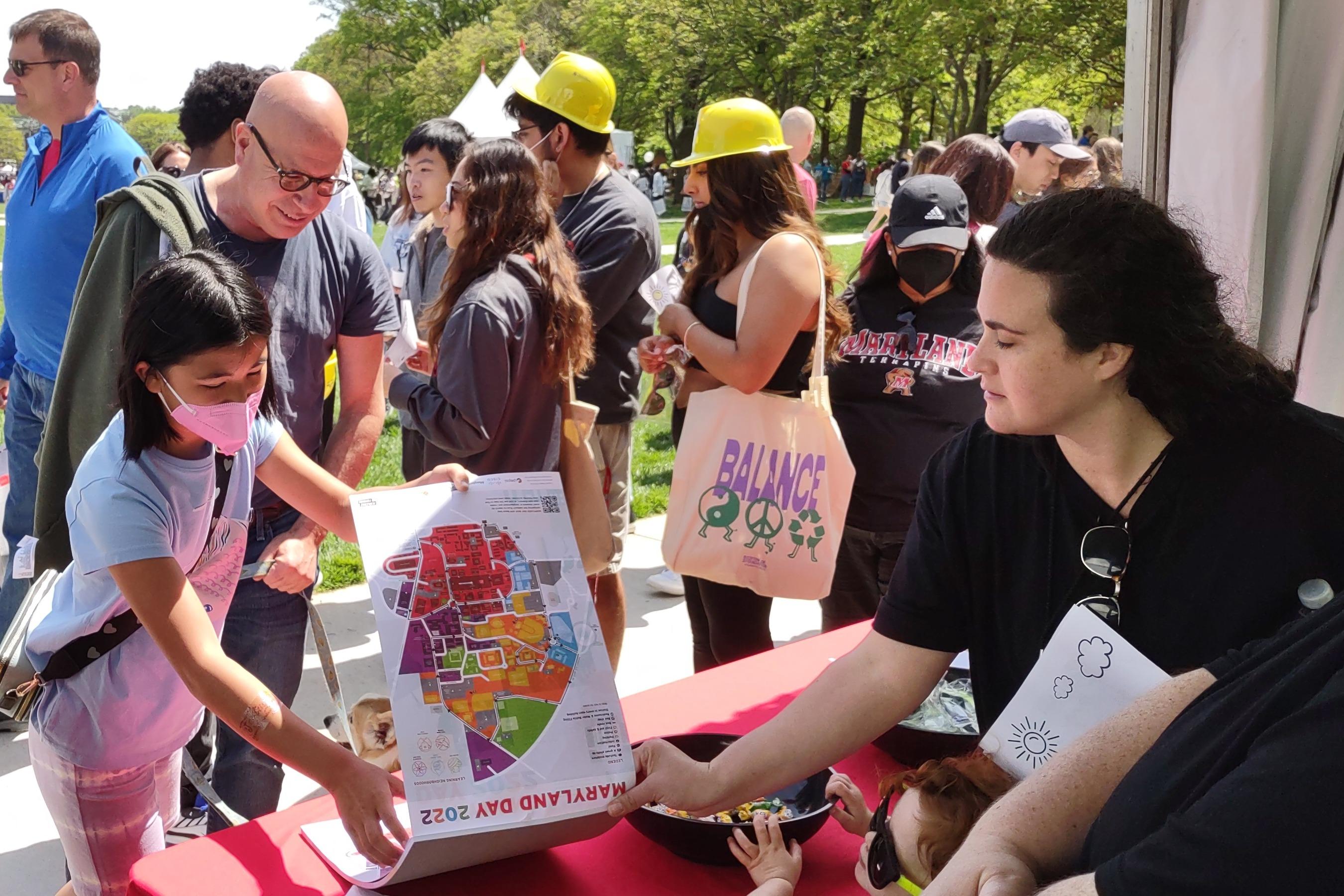 $30m
donated to 50 projects addressing the world's grand challenges
$1.1b
combined research expenditures in FY21 with the University of Maryland, Baltimore
$834m
raised for research funding and related activities in 2023
For the Good: Terps Forge Ahead
Above all, we believe in the power of our community and empower them to do the work that serves humanity. Supporting them and their essential work is one of the many ways that we move fearlessly forward. 
Global Impact Stories
Our Terps take on the grand challenges of our times through explorations and action across all fields of human endeavor.
Maryland Senior Meghna Pandey, a Champion for Menstrual Justice in India
Public Health Beyond Borders (PHBB) president Meghna Pandey '24 shares her experiences traveling to India and conducting menstrual outreach—one conversation and comic book at a time.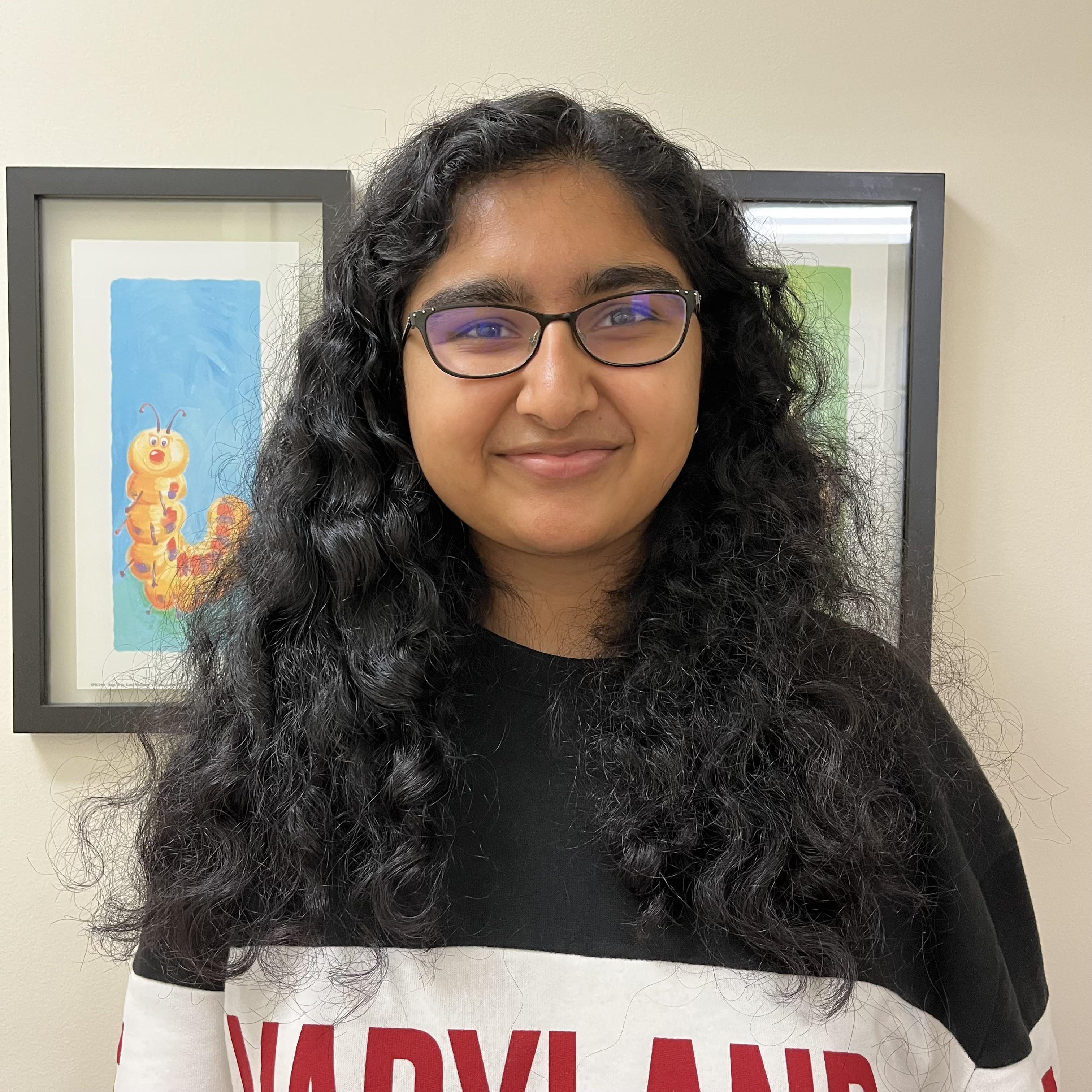 Maryland to Train and Mentor Ph.D. Students from Select African Universities
Maryland has joined the Regional Scholarship and Innovation Fund (Rsif) as an International Partner Institution (IPI), where it will offer internship opportunities for visiting doctoral students to train, conduct research, and build capacity to innovate when they return to Africa.