Explore events and programming that connect you with global opportunities, cultural exchange, learning and collaboration across our Maryland Global community and beyond.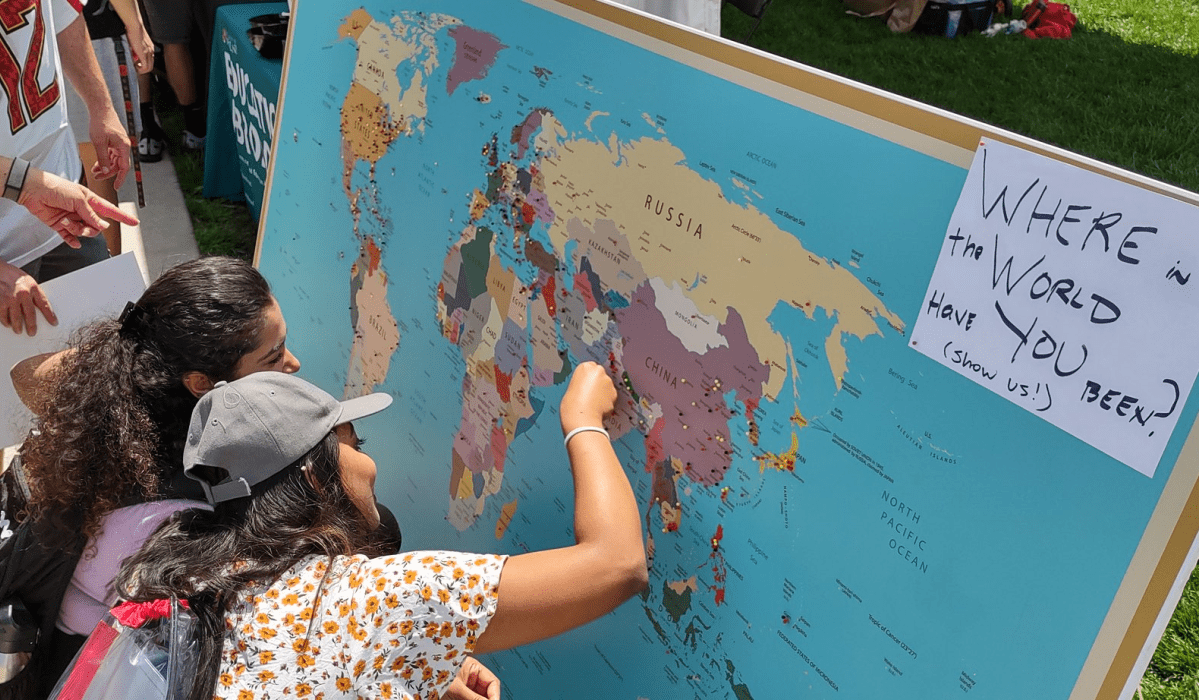 International Education Week
Every fall, during IEW, we get a chance to celebrate the vital role that international education and global exchange play in enriching our community and contributing to UMD's vibrance and excellence. Join us Nov. 13-17, 2023!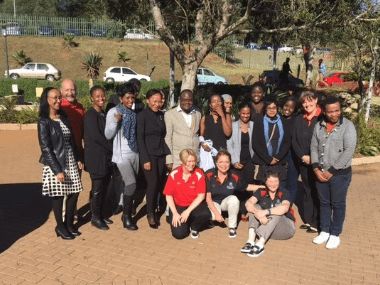 International Coffee Hour
A great way to connect with other students and scholars (both domestic and international), meet UMD staff and faculty, and enjoy coffee, tea, and snacks!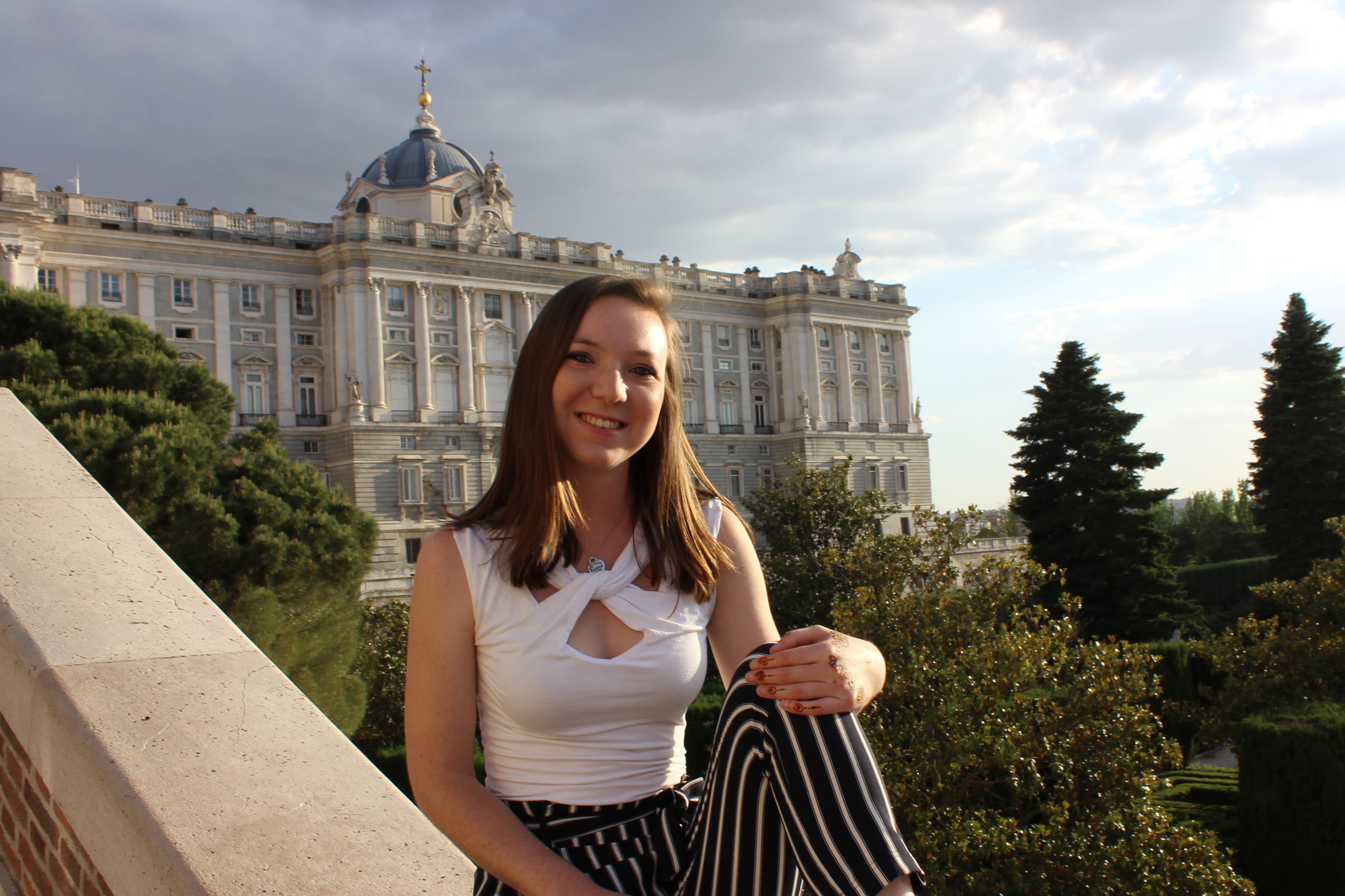 Study Abroad 101
An introductory session designed to meet your needs right at the beginning of the study abroad process. You will get an overview of the types of study abroad programs and become familiar with search tools and resources to help you plan a study abroad journey that works for you.