The true measure of our success lies in the positive legacy we leave behind. Together.
In our boundless pursuit of excellence, we need our partners to help us co-create a brighter future in which we all share. Join hands with us and imagine a world where we uplift humanity, support the underserved, and lean into the work that makes it possible.
The Future is Here. Imagine With Us.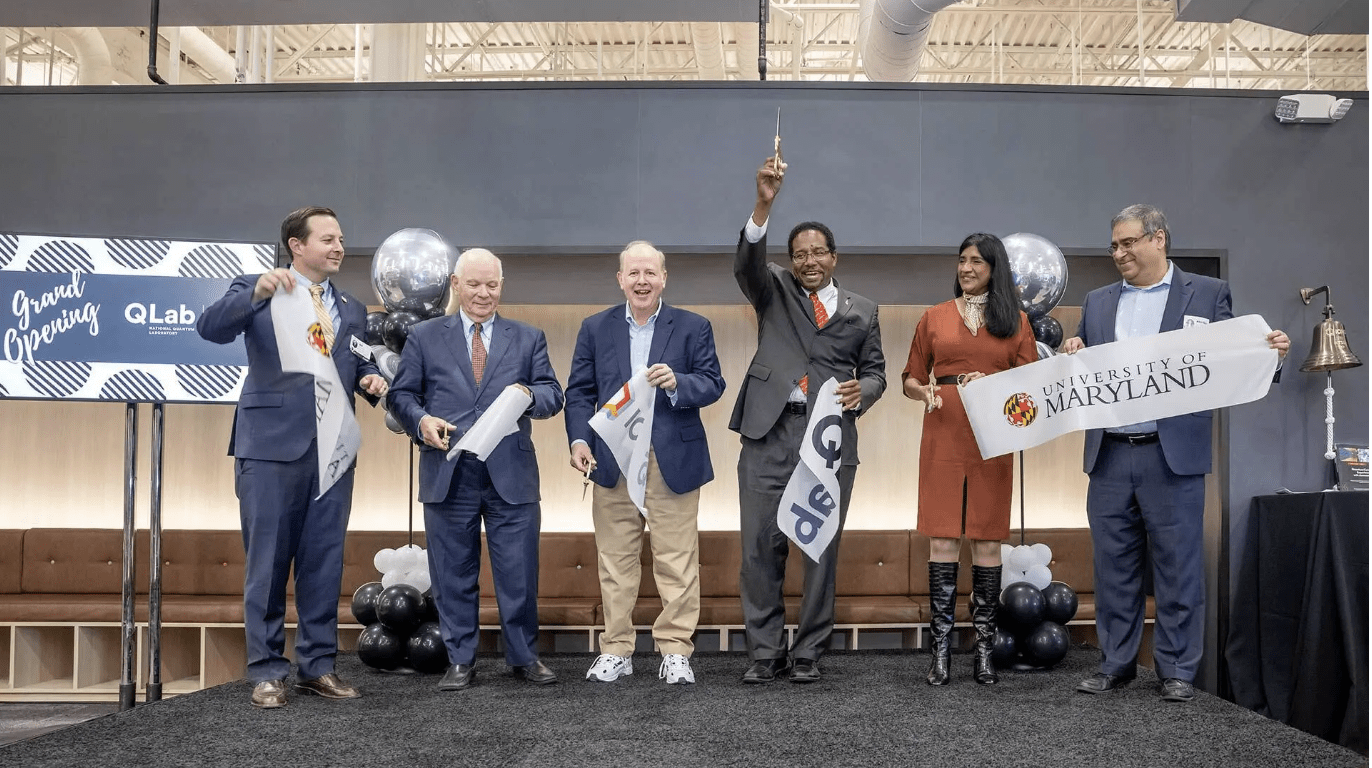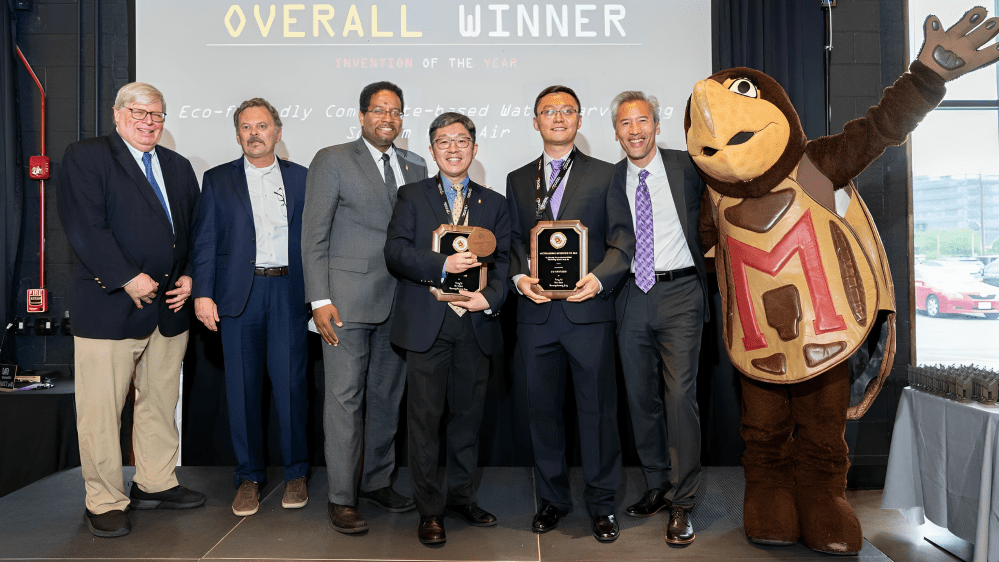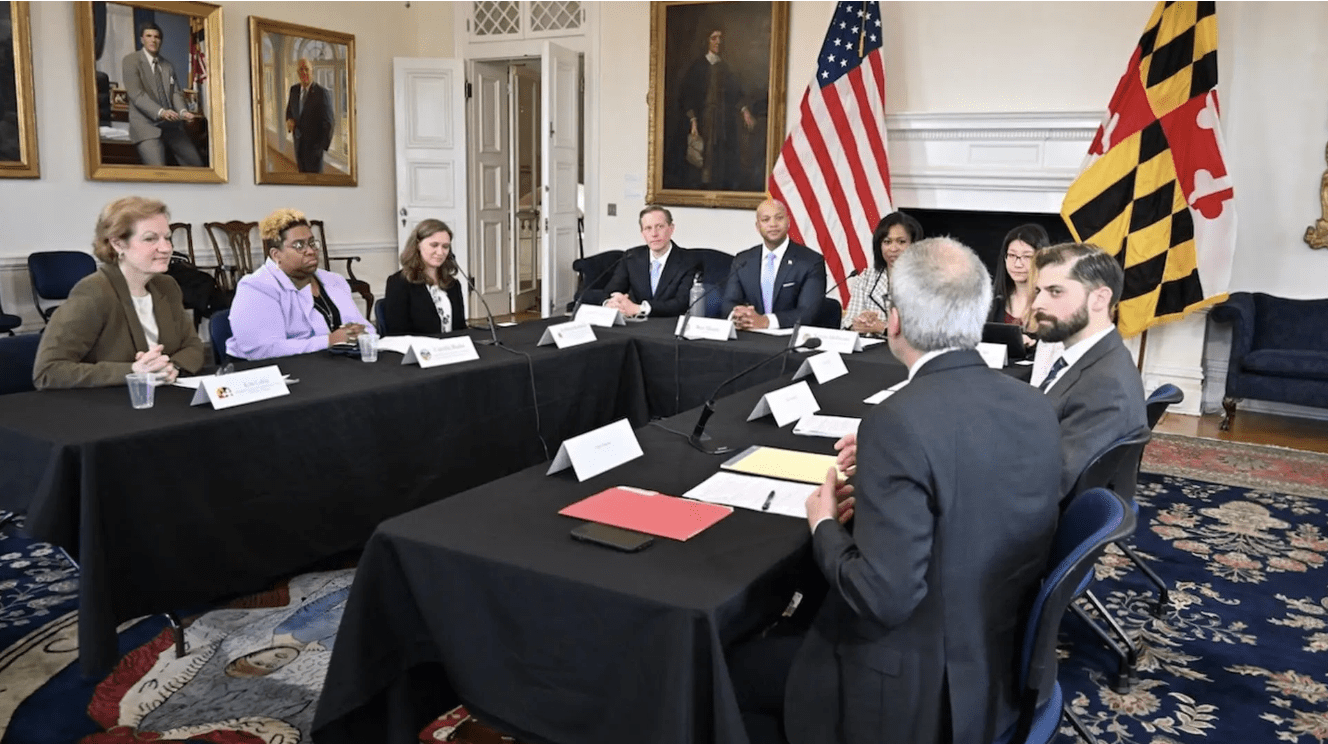 Dear Fearless Partners,
Are you a university, community partner, government institution, non-profit, think tank, artist or donor? We need your bold ideas, distinct perspectives and creative expression. To surface the best in humanity, collaboration is the foundation of progress.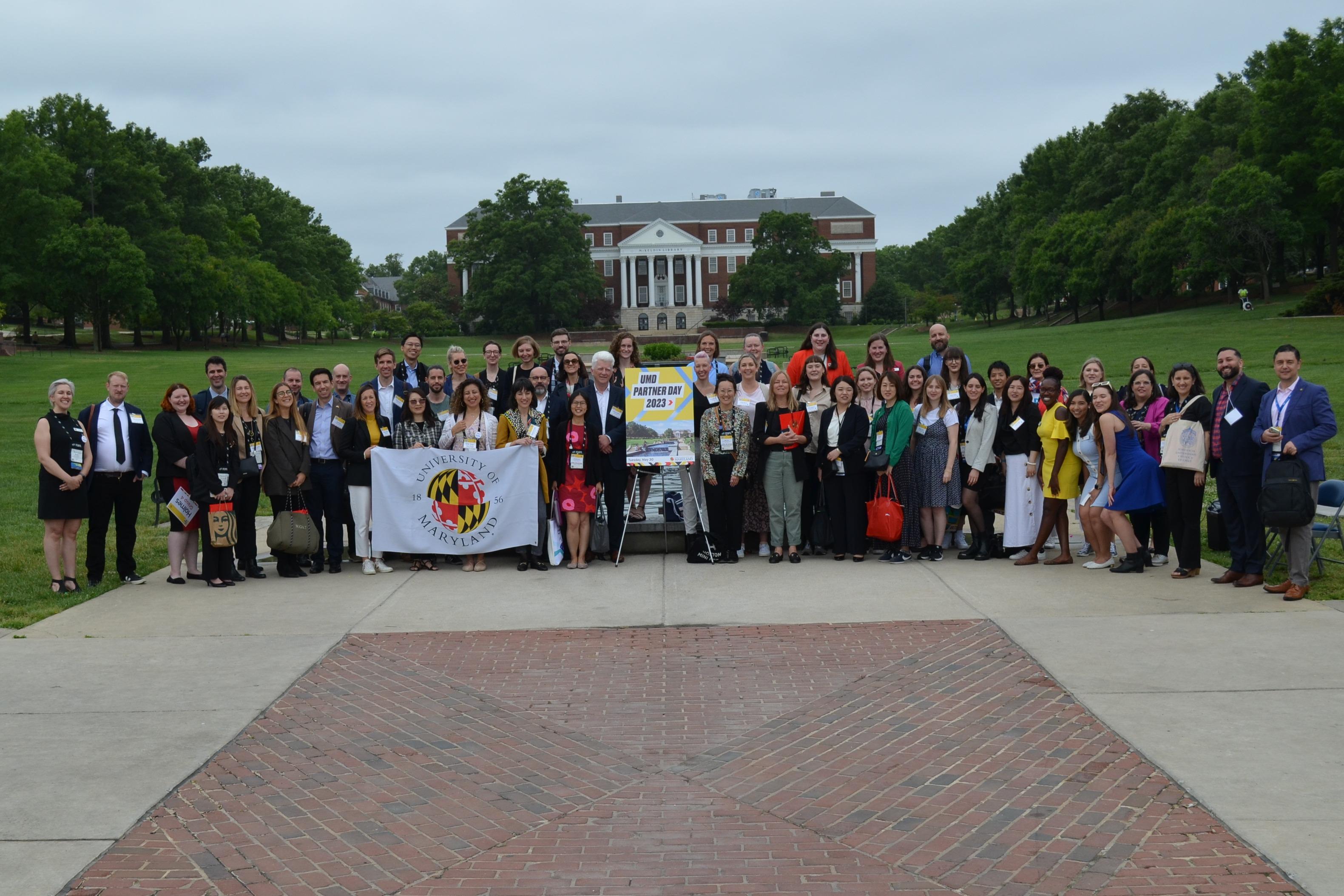 We Empathize With One Goal in Mind
To advance humanity in service of the global common good. We do this together through joint performances and exhibits, sharing expertise, conducting research, teaching and learning, and cultivating donor support.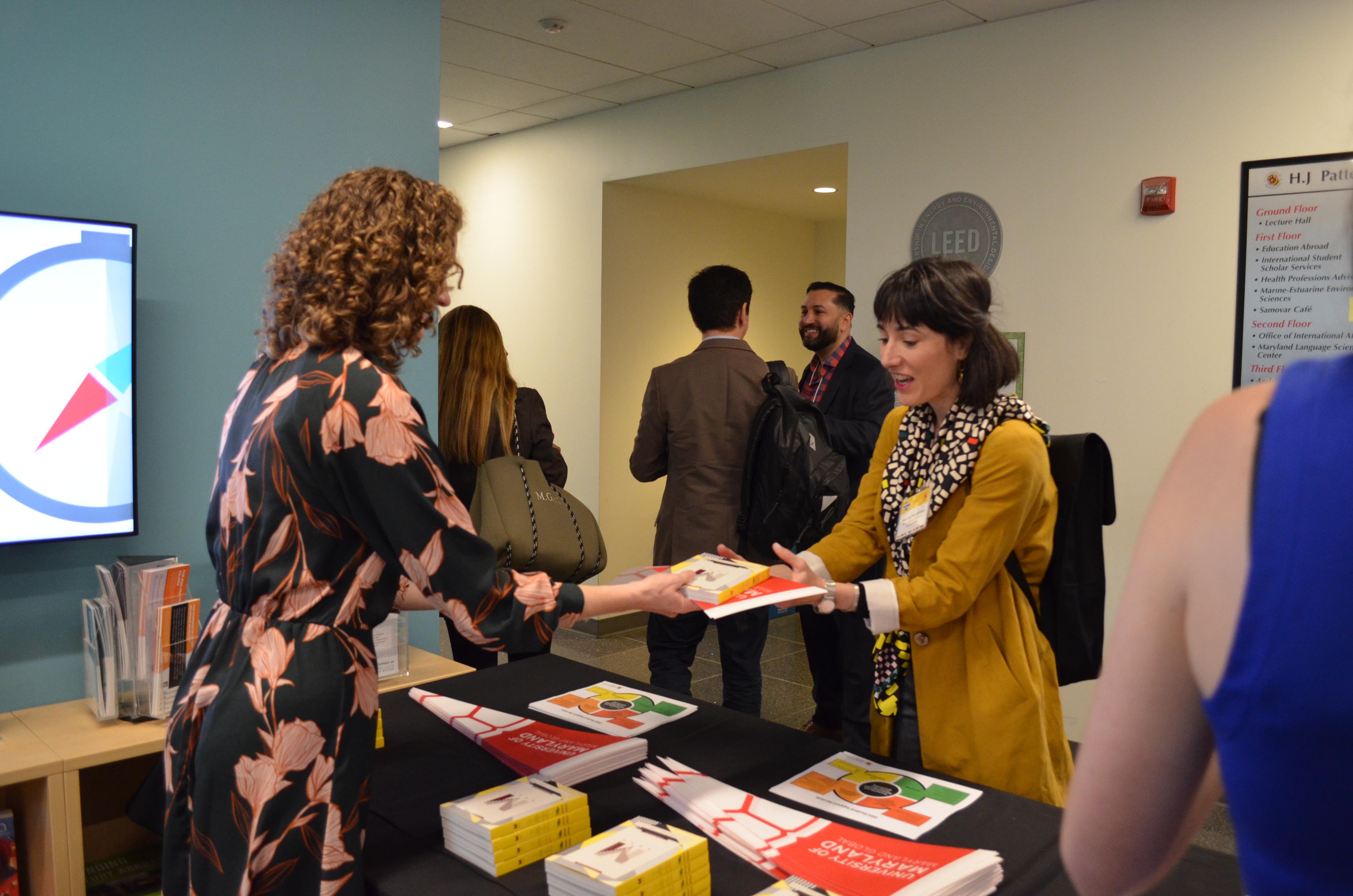 We need your fearlessly global mindset
Let's Think Bigger Than Ourselves, Together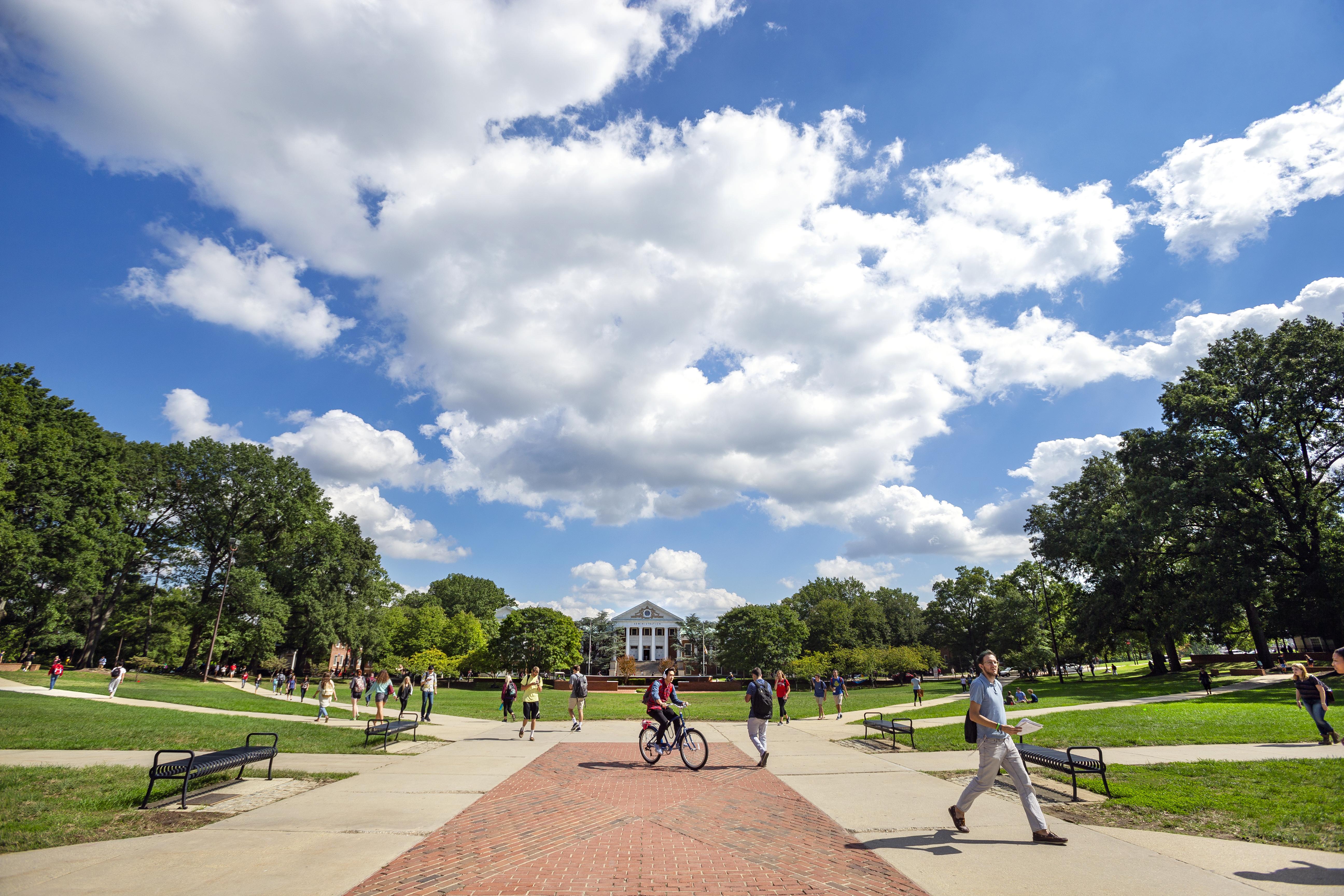 We Look Forward To Hearing From You!
News