Faculty Global Engagement
Are you seeking to expand global learning opportunities for students, but are unsure where to start? Or are you looking to create or strengthen your international connections and foster their involvement in your research and teaching? Global Learning Initiatives (GLI) can support you as you strive to achieve Global Learning for All. Connect with us and discover how our Faculty Global Engagement services can help you achieve your goals.
Faculty Global Engagement Overview 
We support faculty from across campus in the development of courses with an international perspective. To do this, the GLI team partners with you to aid in your course development. Our team has supported over 100 Maryland instructors that have re-designed and delivered dozens of classes and contributed to the global thinking for thousands of Maryland students.
At GLI, we know that re-design and delivery of a course is a time consuming process. This is why we work closely with faculty to reduce the course design process through our support services. Additionally, we align our work with promotion and evaluation criteria to assist you as you integrate globally oriented projects within your current responsibilities. GLI can support your teaching, service and research agenda by:
Creating global connections between your research, teaching and service
Advancing institutional internationalization goals 
Maintaining and strengthening your research networks and partnerships
Enhancing future study abroad or global classrooms programming
Increasing student exposure to global research and networks, providing alternatives to U.S.-centered policy, practice and ideas
Providing access to global opportunities for students
Participating in the Global Learning Initiative means access to workshops, design sprints, grants and consultations that help you ideate, innovate, and implement global learning into your course. We welcome faculty at all stages of engagement with global content, from a general interest to ongoing active partnerships.
Are you a faculty member interested in redesigning your course to include global elements or curious to learn more about our services? 
Fill out the Global Learning Interest Form and we'll be in touch.
Faculty Global Engagement Opportunities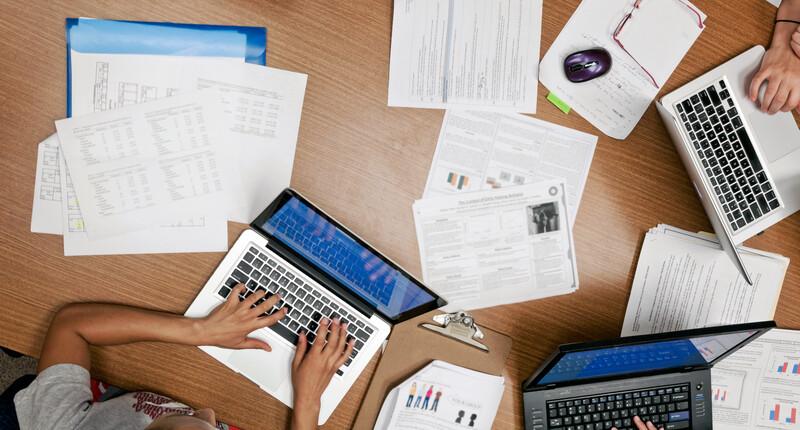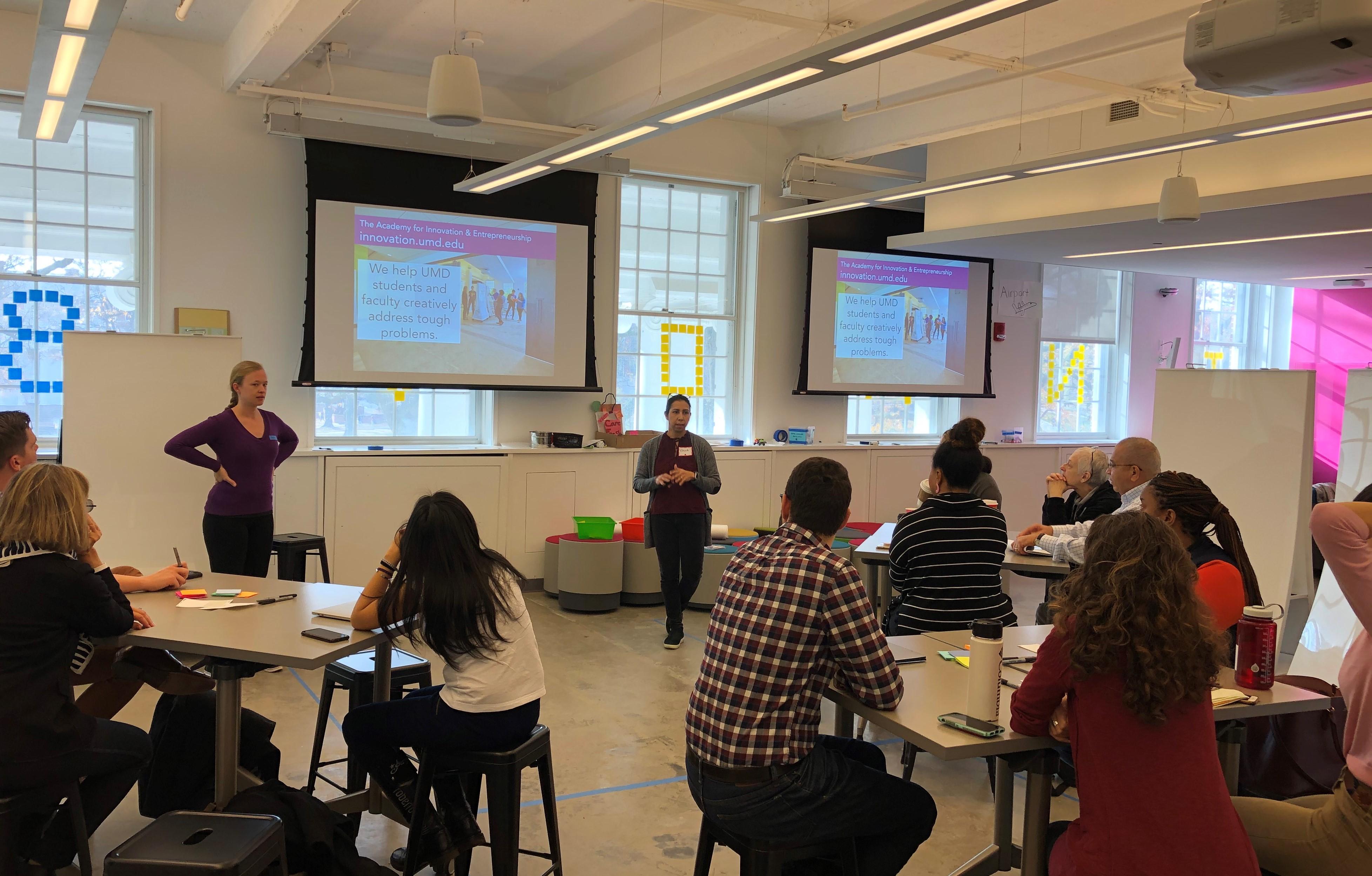 Workshops
During the academic year, our team organizes workshops seeking to deepen your knowledge on global learning and share emerging best practices.
Explore Global Learning Workshops.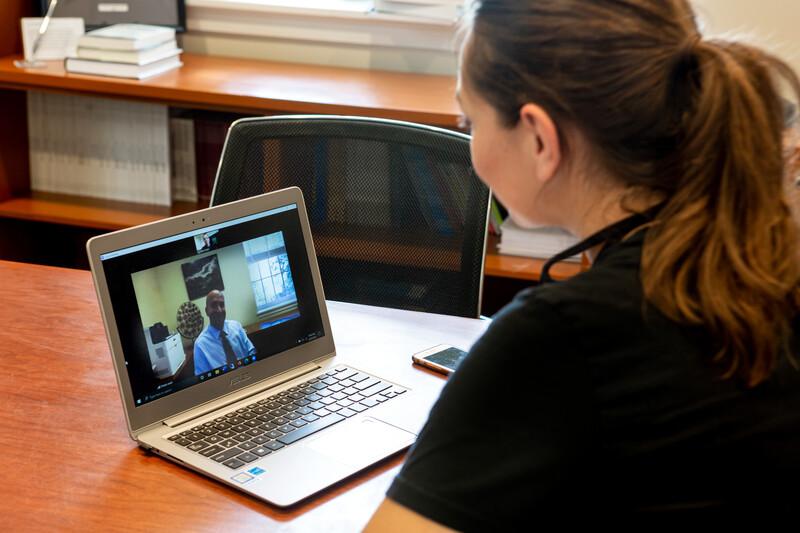 Consultations
We strive to support Maryland faculty at every stage of their international projects. Schedule a consultation with us to share your idea and hear how GLI can help.
Schedule a GLI Consultation
The support and insights I've received from OIA on global learning over the years has been vital in my work creating international courses (education abroad and global classrooms) that center decolonial perspectives and in conducting international research through the Fulbright program. I'm grateful to our colleagues in OIA for their talents and expertise.
Get in Touch
For general questions, contact the Global Learning Initiatives team at info-gli@umd.edu.