How we can assist you.
Through a dedicated hub, our teams offer a diverse range of services to our campus community and beyond. We boldly support all facets of Maryland's global mission with a can-do attitude. 
International Student & Scholar Services (ISSS)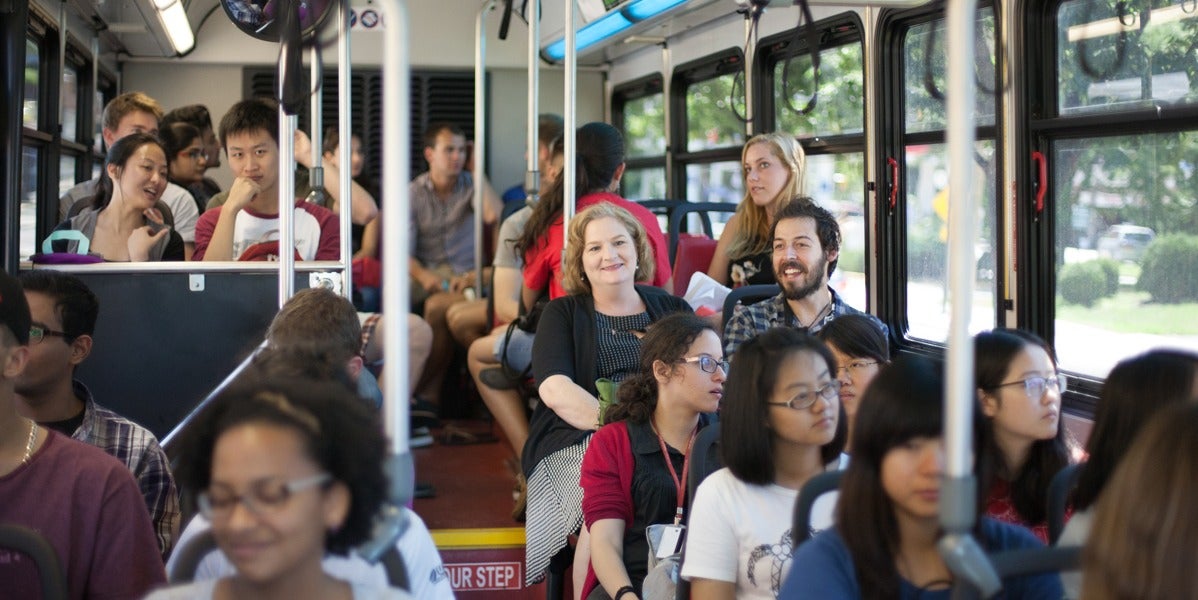 ISSS are the go-to source for information and support for all of your questions about immigration status, visa applications, alongside day and night transition support. Your success is our success, and we can't wait to help you get started.
Travel Safety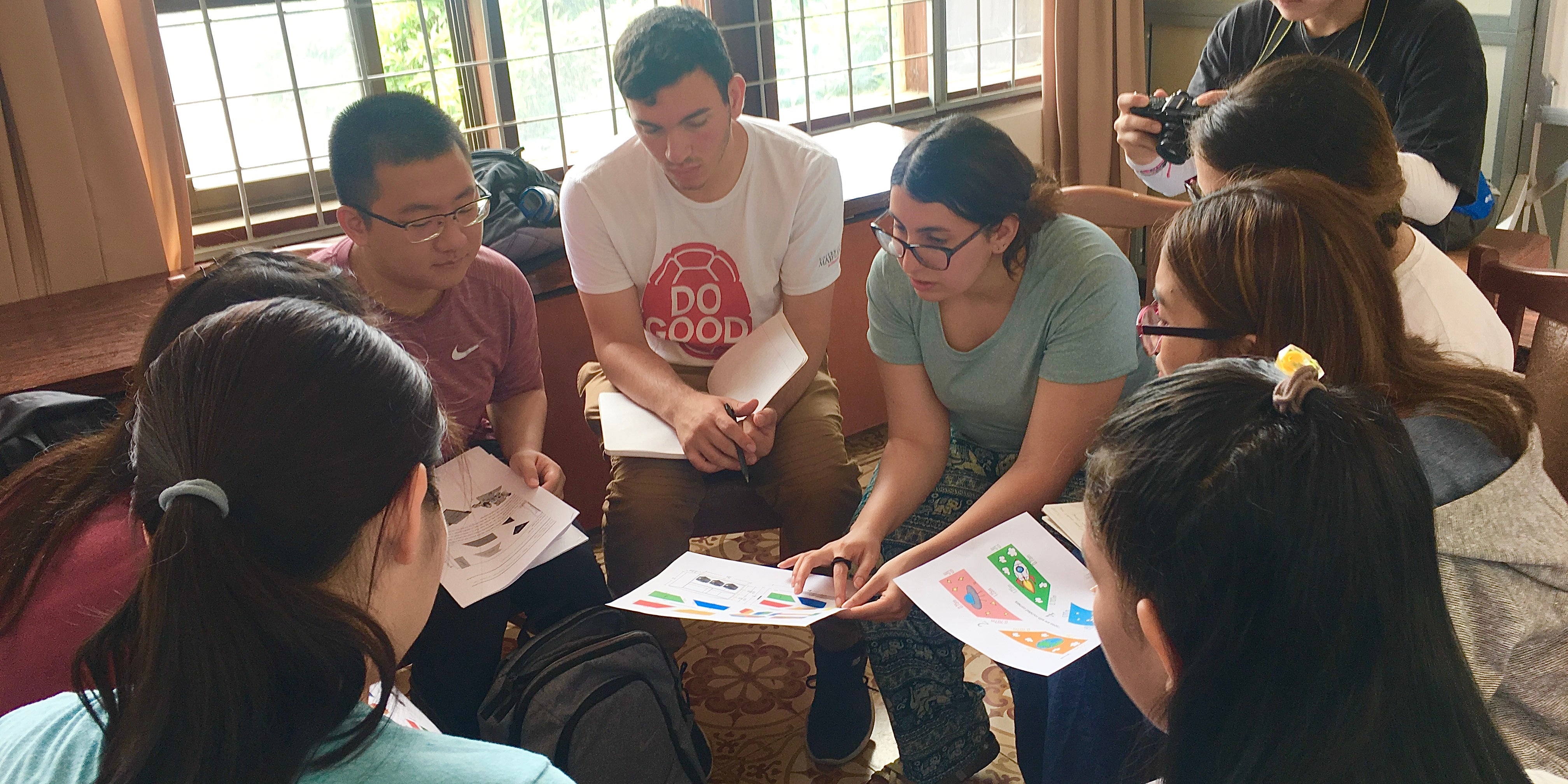 Your safety is our top-priority, even before you get on the plane. We ensure our travelers check all of their boxes; from planning, insurance, device security and more—we've got you covered as you prepare to travel.
International Community Building
Community is a core pillar of our mission to drive positive impact. We're proud to share that at Maryland, we have more than 5,000 international students, and more than 1,200 international faculty, researchers, and post-docs. They are invaluable, pushing the boundaries of our own knowledge and driving us forward as a globally connected university. Want to learn more?
Consulting, Training and Workshops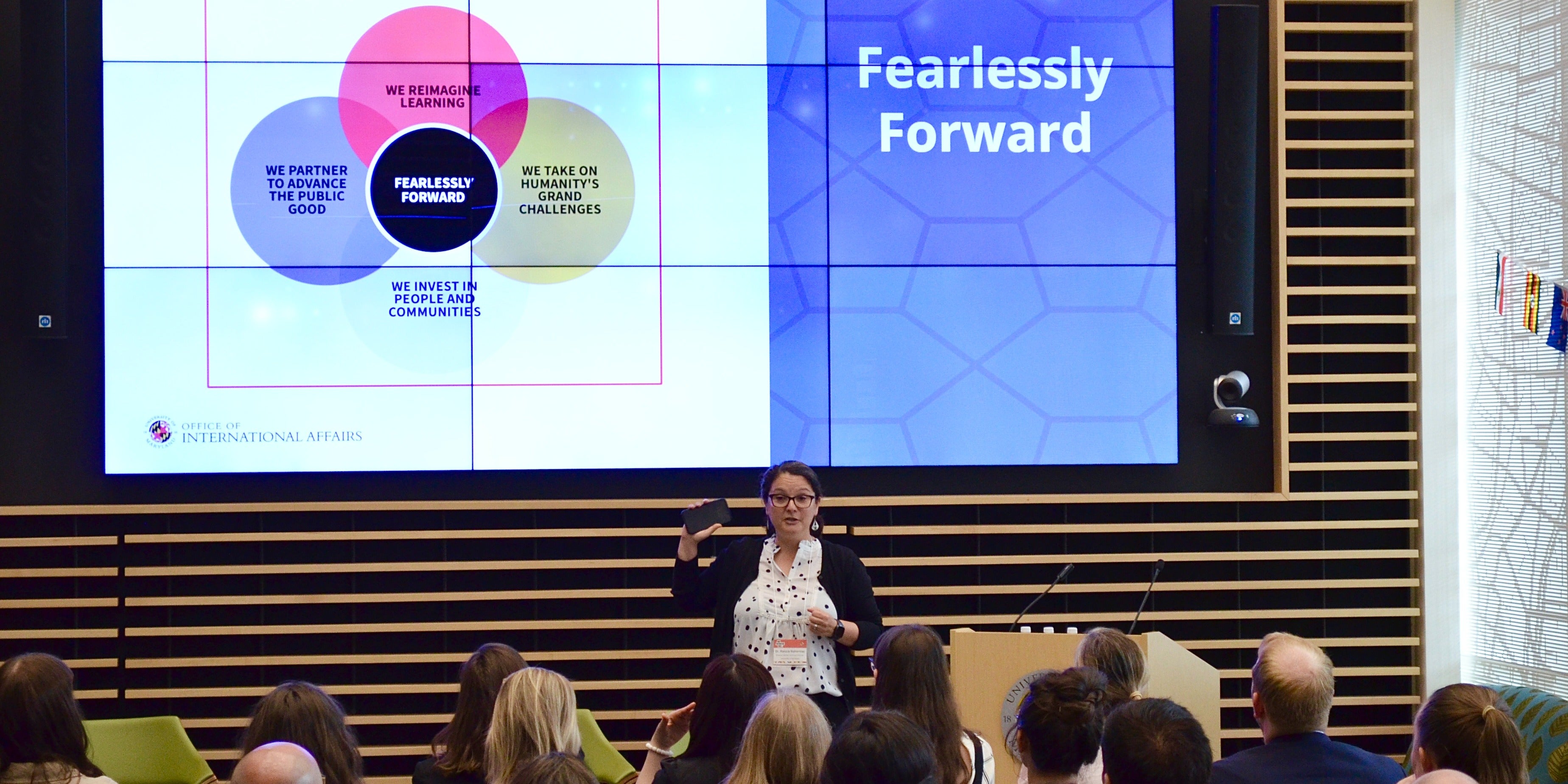 Do you want to go global? We've got an office for that. Whether you want to draft your department's Global Learning for All plan, get up to date with the latest trends in international education, or design a brand-new program—we are committed to championing you through the process.
International Partnerships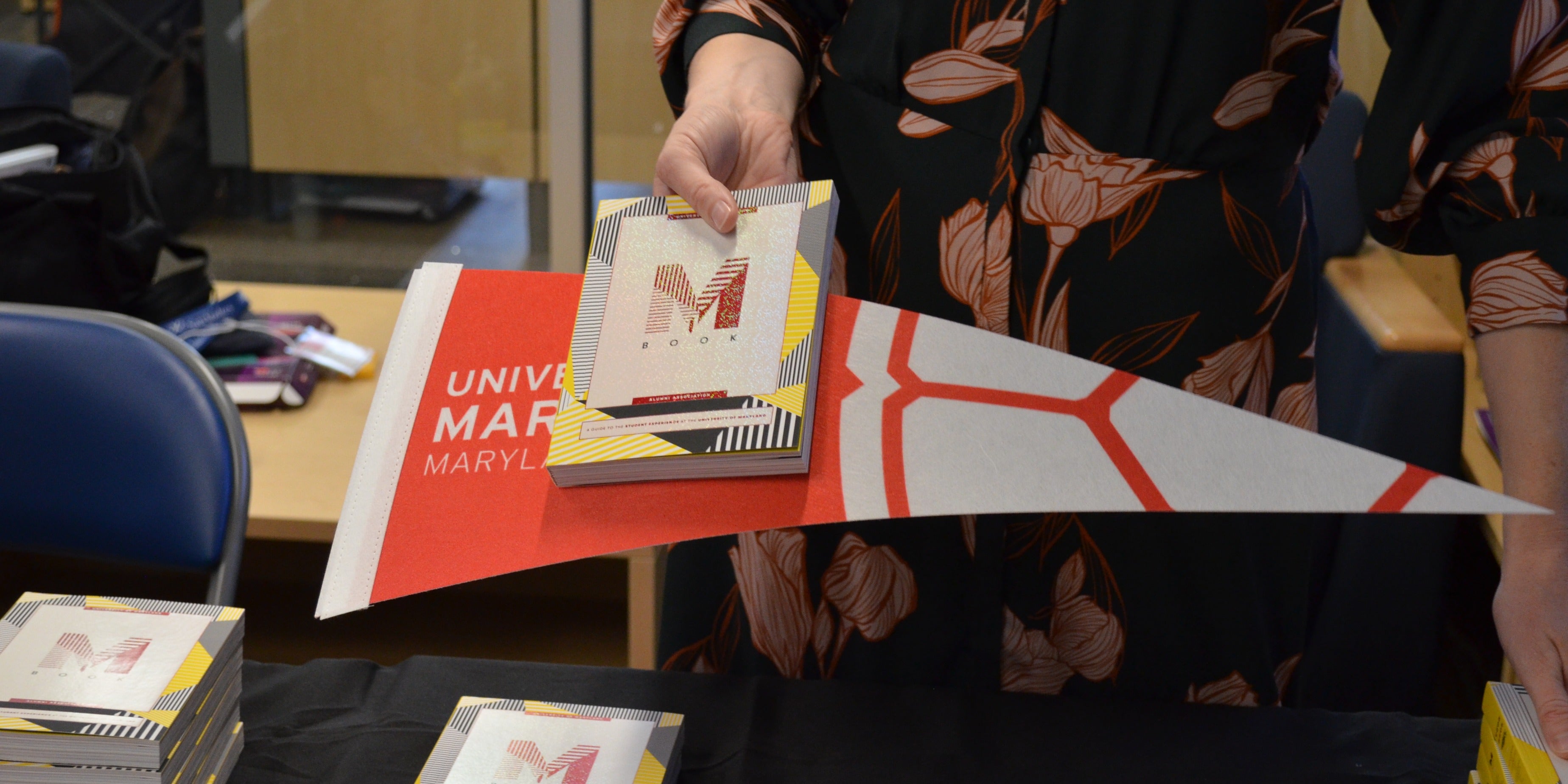 Do you need advice on creating an international agreement, or information about where the University of Maryland has partners around the globe?  We're here to help!