Exponential Impact Effect
Our network of more than 100 institutions worldwide comprises thoughtfully cultivated partnerships allowing our faculty and students to boldly go where their passions call out to them. Through scholarship, research, and service—we offer unparalleled opportunities for global education, discovery and innovation for every member of our community. 
Universitas 21 (U21)
We are a member of Universitas 21 (U21), a network of research-intensive universities around the globe. For more than 20 years, U21 member institutions have worked together on issues of shared importance to our universities and to global higher education, empowering our more than 1 million students and 200,000 staff to share excellence, collaborate across borders, and exchange knowledge.
Our membership gives the Maryland community access to a wide range of U21 events, special programs, and collaborative groups through research, teaching, or studying. Whether you are a student, researcher, faculty, or staff, the U21 network provides the platform to internationalize your projects!
"Membership in U21 allows Maryland to connect with many of the best universities in the world at once, advancing our mission of bringing the world to the campus and projecting the University onto the world stage."
For Undergraduate Students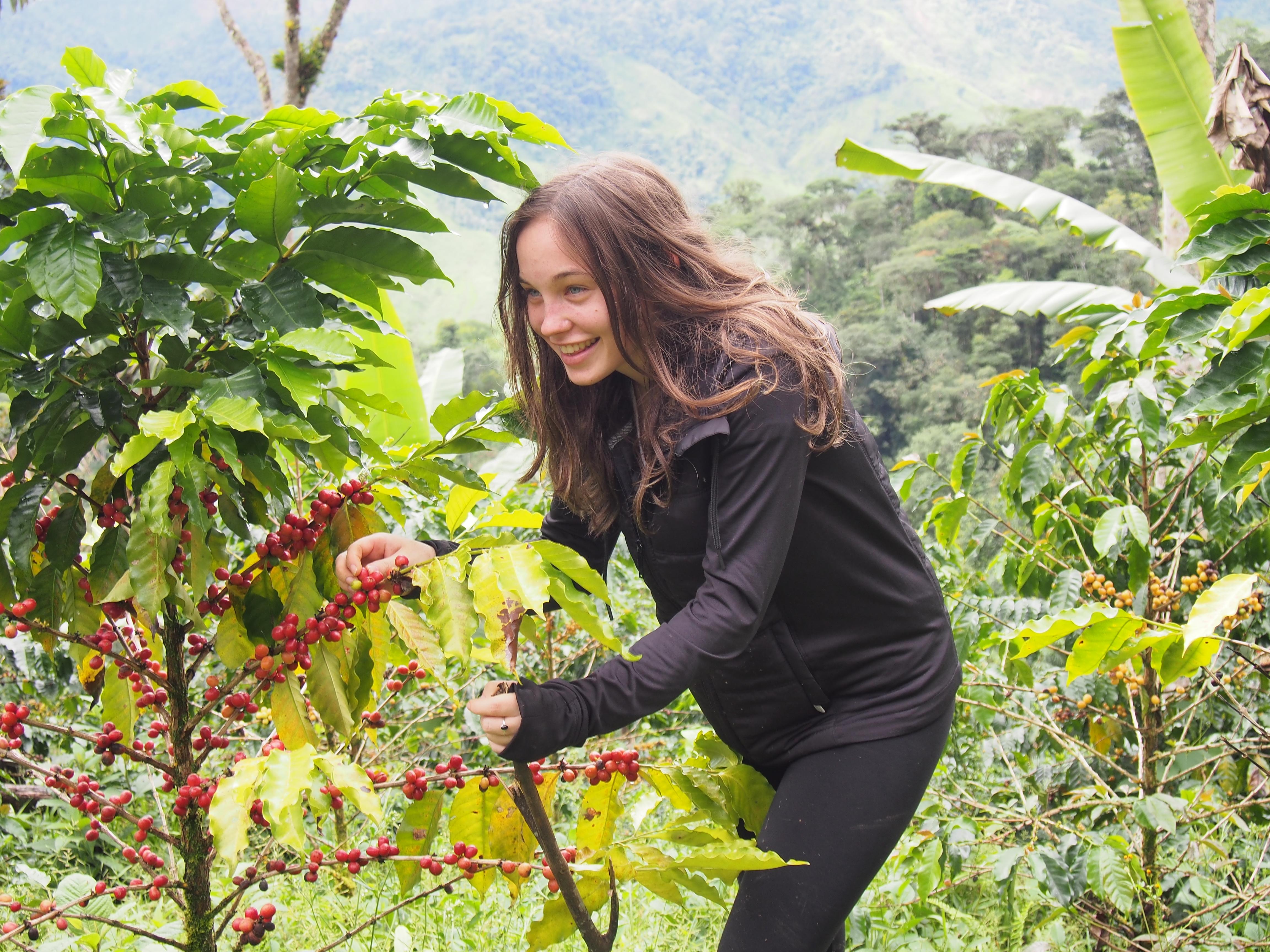 U21 RISE Showcase & Awards
(Real Impact on Society and Environment) is an international showcase of student achievement in sustainability and social innovation, connecting student-led projects with a global network of experts. Prizes are awarded for the winning sustainability projects.
U21 RISE Showcase and Awards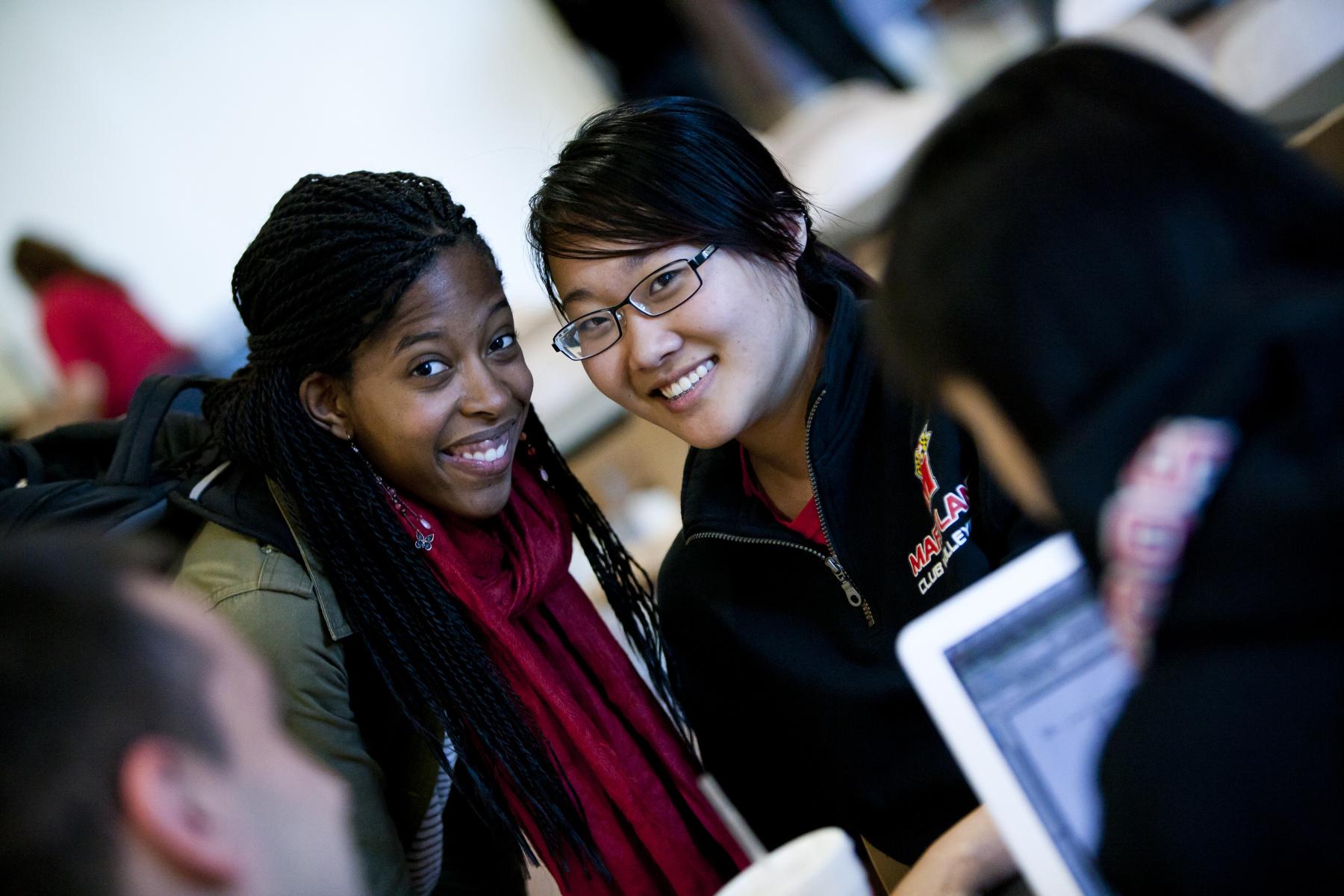 U21 Global Citizens
is a three-week experiential online opportunity designed to help you develop the leadership skills needed to advance your understanding of the most pressing global challenges of our time. Connect and collaborate with a cohort of students from across U21's international network.
U21 Global Citizens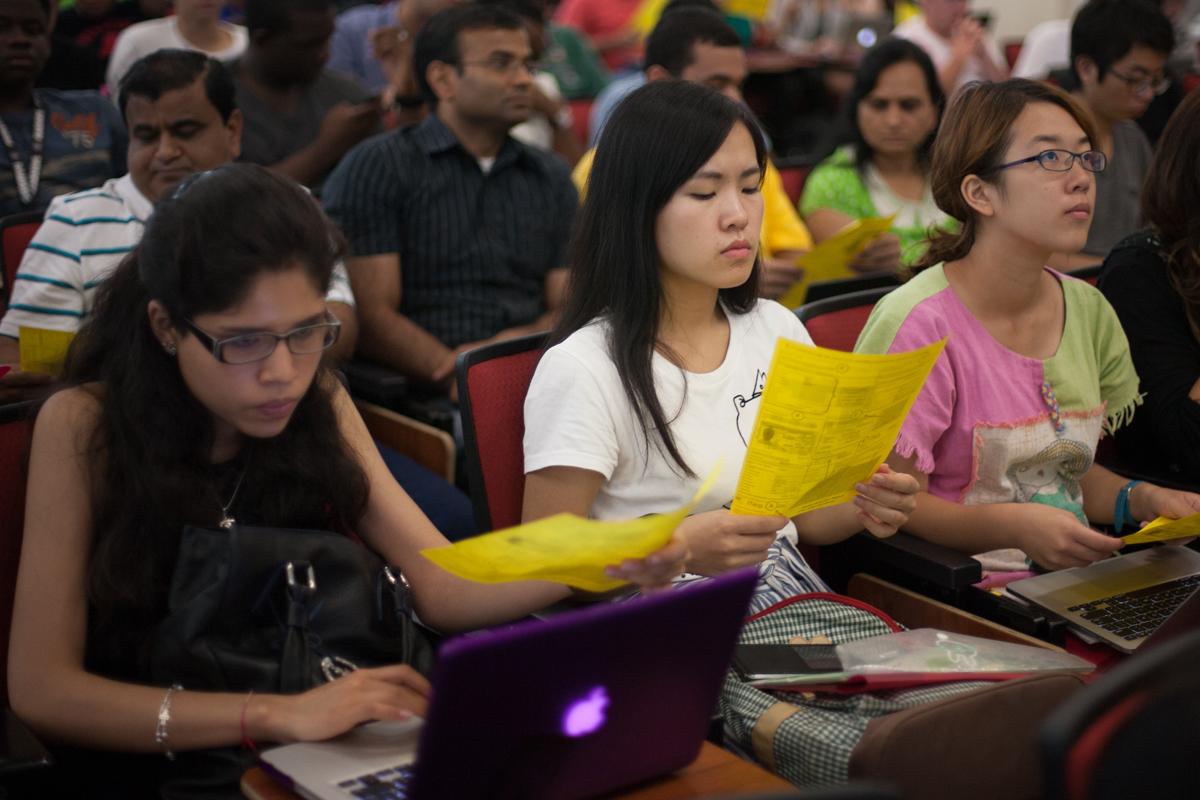 U21 Sustainable Micro-Internships
are an exclusive opportunity for U21 students to come together and work in small groups to make change on behalf of an organization. This real-world project tests students' ability to deliver results in the workplace while working with a diverse, international team and building key employability skills.
U21 Sustainable Micro-Internships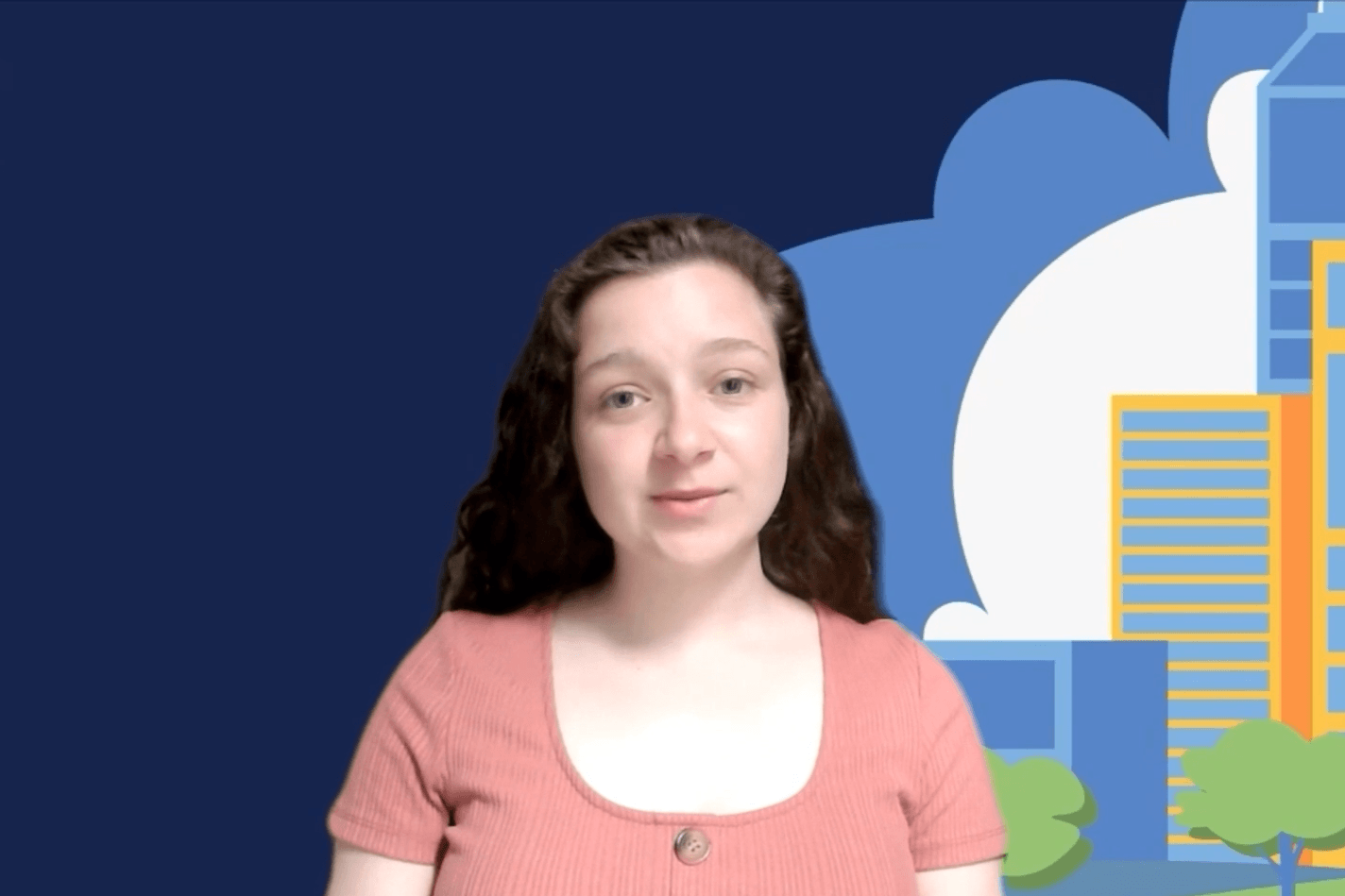 Meet the Maryland winners of a 2023 U21 RISE Award
"This international recognition reinforces to us the scale of the problem we are working to tackle. It is truly fulfilling to be working towards a solution that we know can make a real difference, and not just here. We are grateful to the strangers from around the world who have pledged their support to tell us they believe in our work!"
Marie Brodsky '23, Co-Founder of WISE Cities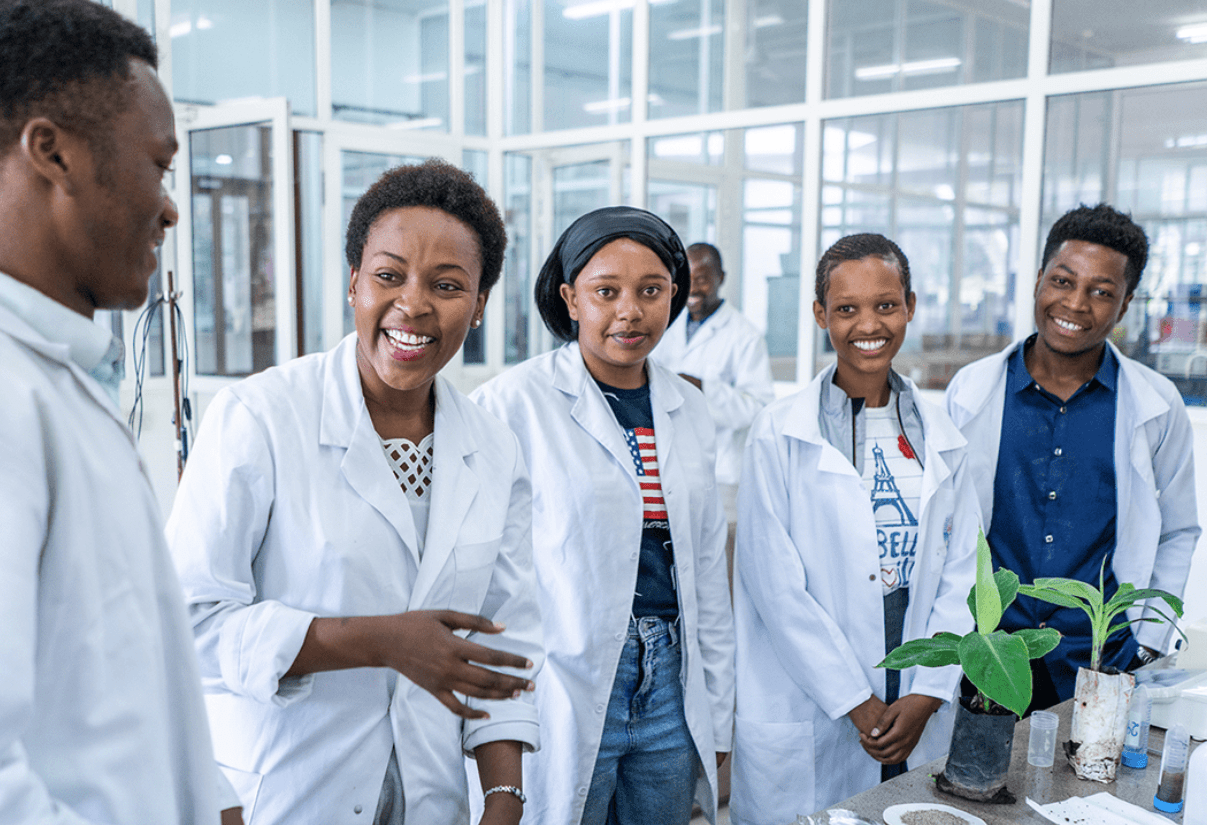 Graduate Collaborative Research Awards
are designed to be flexible and encourage doctoral candidates, with the support of their supervisors/advisors, to think innovatively about how their research could benefit from engagement with other members of the U21 network.
Graduate Collaborative Research Awards
U21 PwC Global Innovation Challenge
offers grad students the chance to showcase critical thinking and share ideas with PwC and their clients. Winners get exclusive, world-class training and professional development opportunities.
U21 PwC Global Innovation Challenge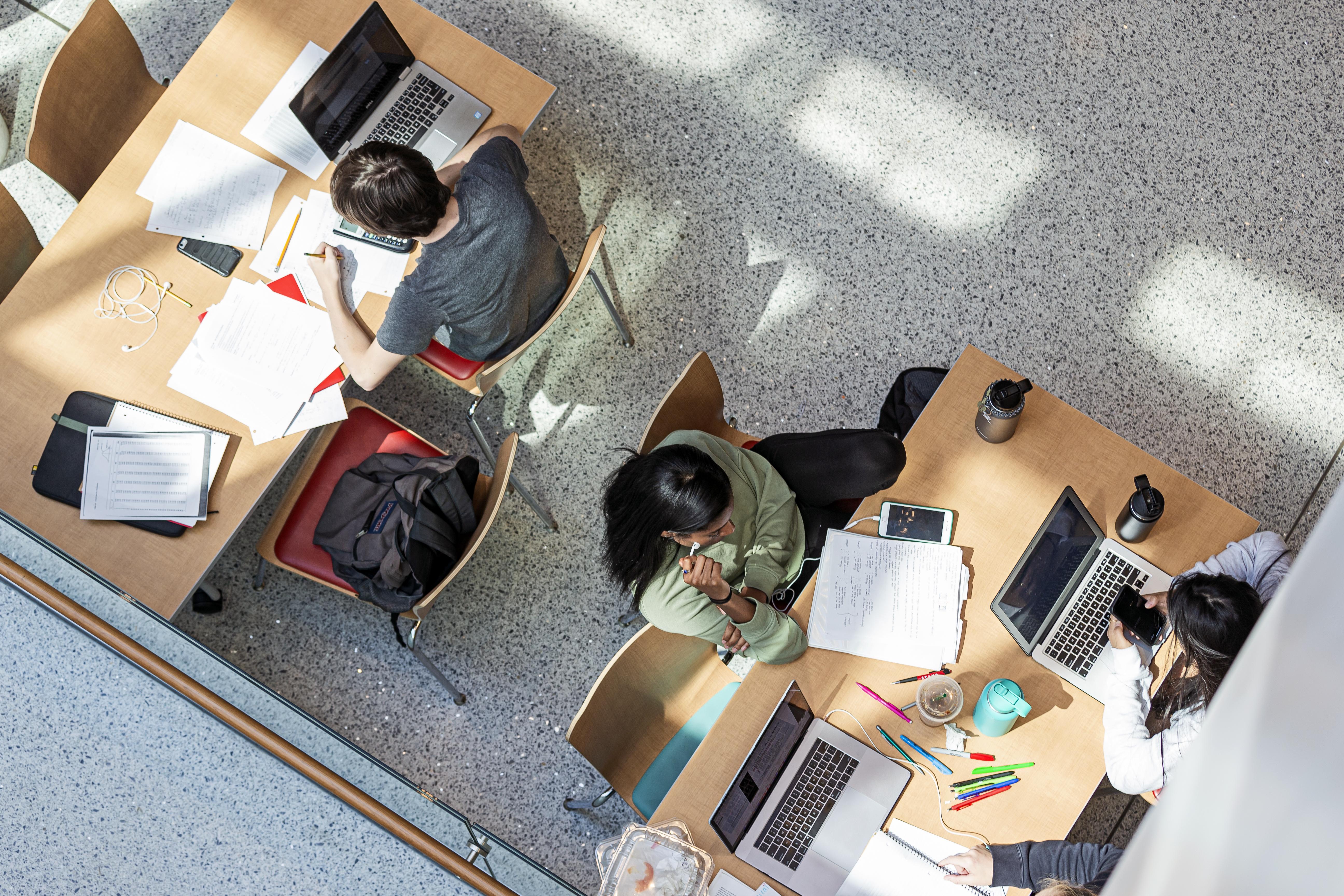 Three-Minute Thesis Competition (3MT)
provides research students with the opportunity to develop their academic, presentation, and research communication skills by explaining their research to a non-specialist audience. Each U21 member is invited to run their own internal competitions and nominate their winner for 3MT participation.
Three Minute Thesis Competition (3MT)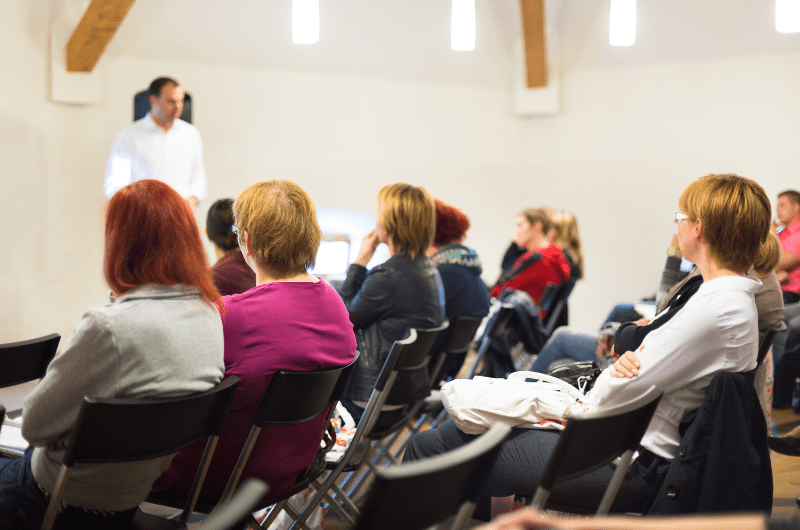 U21 Global Leadership Program
is an exclusive opportunity for emerging and high-potential leaders that reflects real dynamic challenges faced by U21 universities and explores the leadership required to meet those challenges.
Global Leadership Program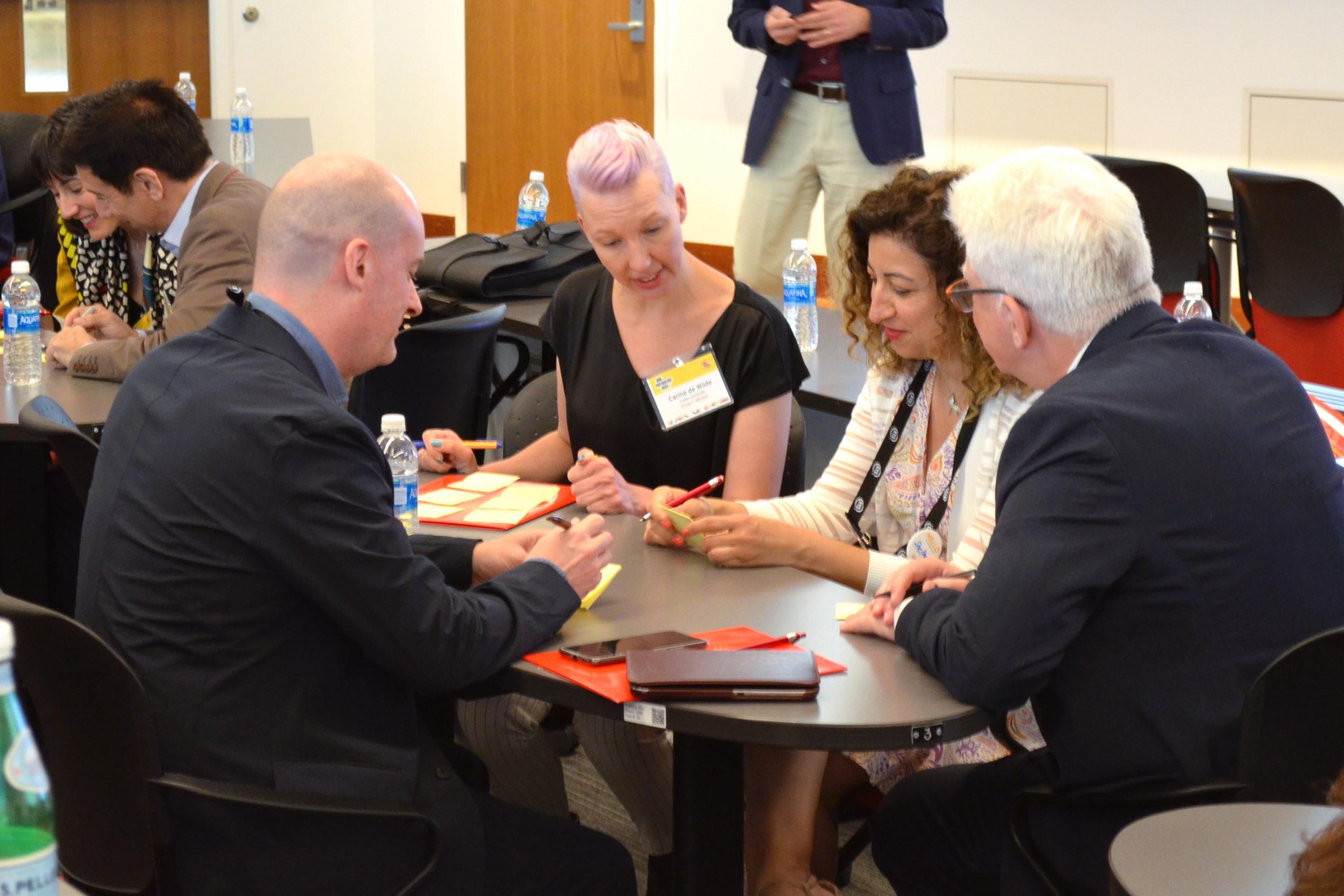 U21 Early Career Researcher Workshops
enhance international networking and encourage collaborative research for those in the early stages of their career.
Early Career Researcher Workshops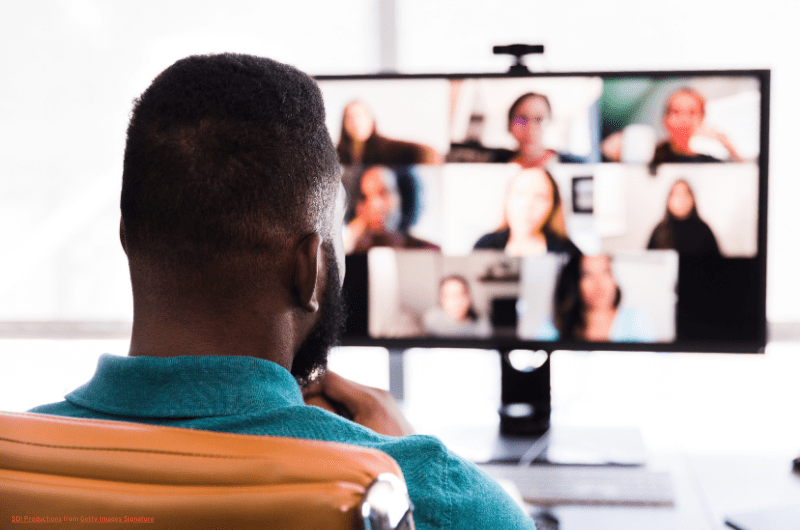 U21 Mid-Career Researcher Program
provides an opportunity to refocus and reset; to adopt the right mindset and identify the skills and attributes required to adapt and thrive within a creative and collaborative research culture. 
Mid-Career Researcher Program: Reset, Re-imagine, Reframe
At Maryland, we help shape a brighter tomorrow   
With our long tradition of international collaboration, we continue to extend an open invitation to the exceptional minds of our partner institutions. Together, we shape a brighter tomorrow through an unwavering dedication to uniting our knowledge, resources, and people.