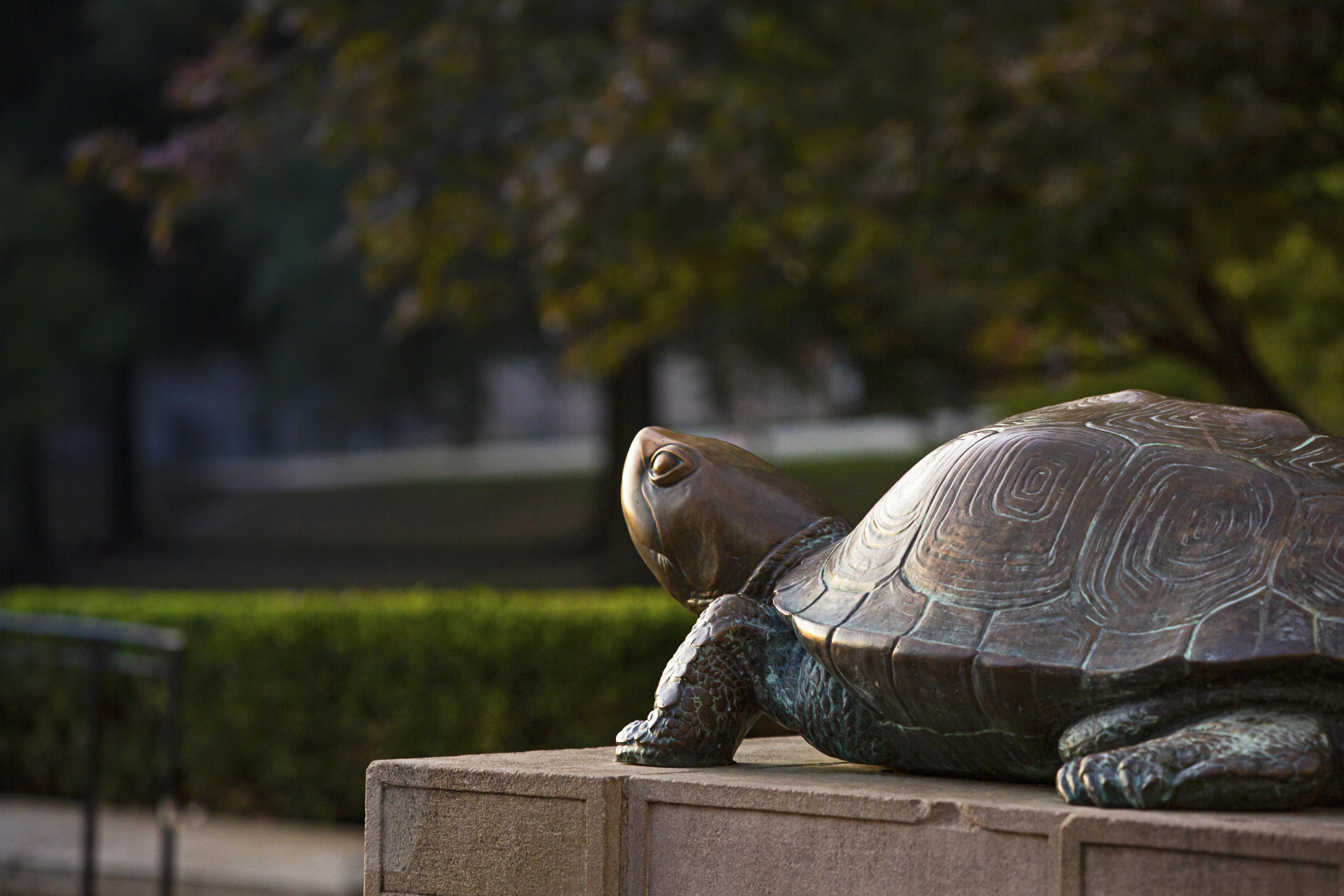 Fearlessly Forward
Maryland's strategic plan, Fearlessly Forward, engages students, scholars and researchers in connecting the dots between global, national and local challenges. 
Our Goals Are Our Compass
As a community of faculty, staff and students representing more than 130 countries, we benefit from the expertise and international reputation of our scholars, researchers, and artists. We recognize that global learning can take place in various forms and contexts, including on campus, in the local community, through our connections to the nation's capital, in the digital space, and abroad. Within this context, we are guided by the Common Agenda framework for global learning and engagement.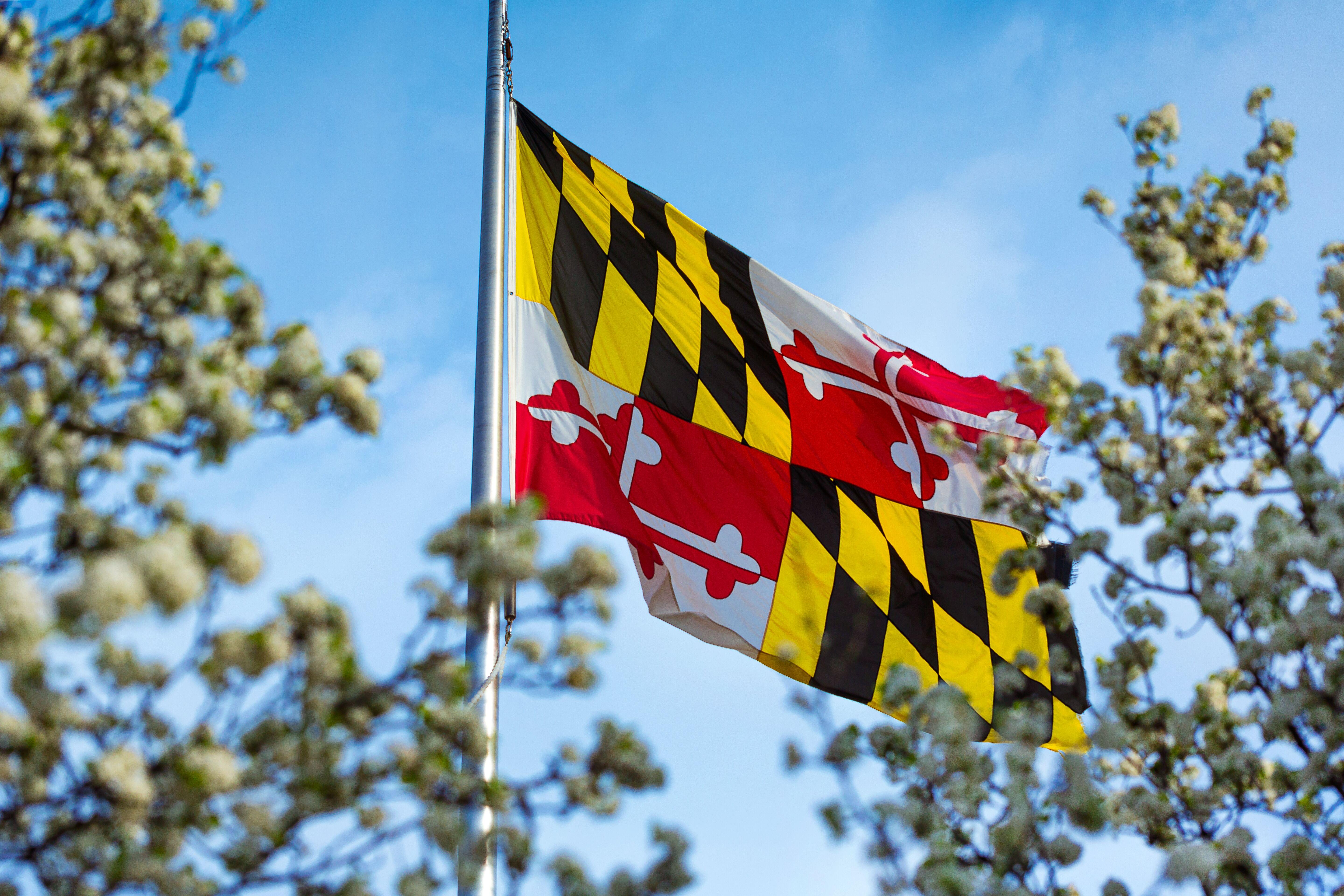 We Have Five Fearlessly Global Goals
1. Global Learning For All
The Common Agenda is Maryland's framework to graduate every student with the knowledge, skills, and experience to help take on the world's grand challenges and create a brighter tomorrow. 
2. Diverse and Inclusive Global Learning
The participation of all students, regardless of race, sexual orientation, or income, in global learning will reflect the campus population and changing demographic of the United States. 
3. Interdisciplinarity
The University of Maryland will live out our role as a leader in addressing global grand challenges through inter and cross-disciplinary approaches and new global partnerships and collaborations. 
4. Expansive Reach
The University of Maryland will partner with a variety of global communities, working tirelessly to drive positive impact far beyond the grounds of our campus. 
5. Preferred Destination for International Students
The University of Maryland will be a leader in educating international students through our top-of-the-line expertise, resources, and support—continuing to maintain our place as a top 50 global research institution.