Explore courses abroad
Use the Study Abroad Course Database to browse courses and learn how to incorporate study abroad into your academic plan. 
Start planning
Login to MyEA
Access our application portal to start a program or EA scholarship application or complete predeparture materials. 
Login to MyEA
Study on Exchange at Maryland
Are you interested in studying abroad in College Park for an upcoming term? Learn how to apply for our incoming exchange program!
Incoming Exchange
Applications Now Open for Summer/Fall 2024
Think Beyond Your Borders and study abroad during summer, fall, or full year next year. Explore programs to find an option that meets your interests and goals.
Explore Programs
Resources for those supporting students.
Your support means the world! Explore resources to assist your student.
Discover helpful information to advise students planning to go abroad.
Learn how to develop and lead a study abroad program.
We help all Terps be fearlessly global.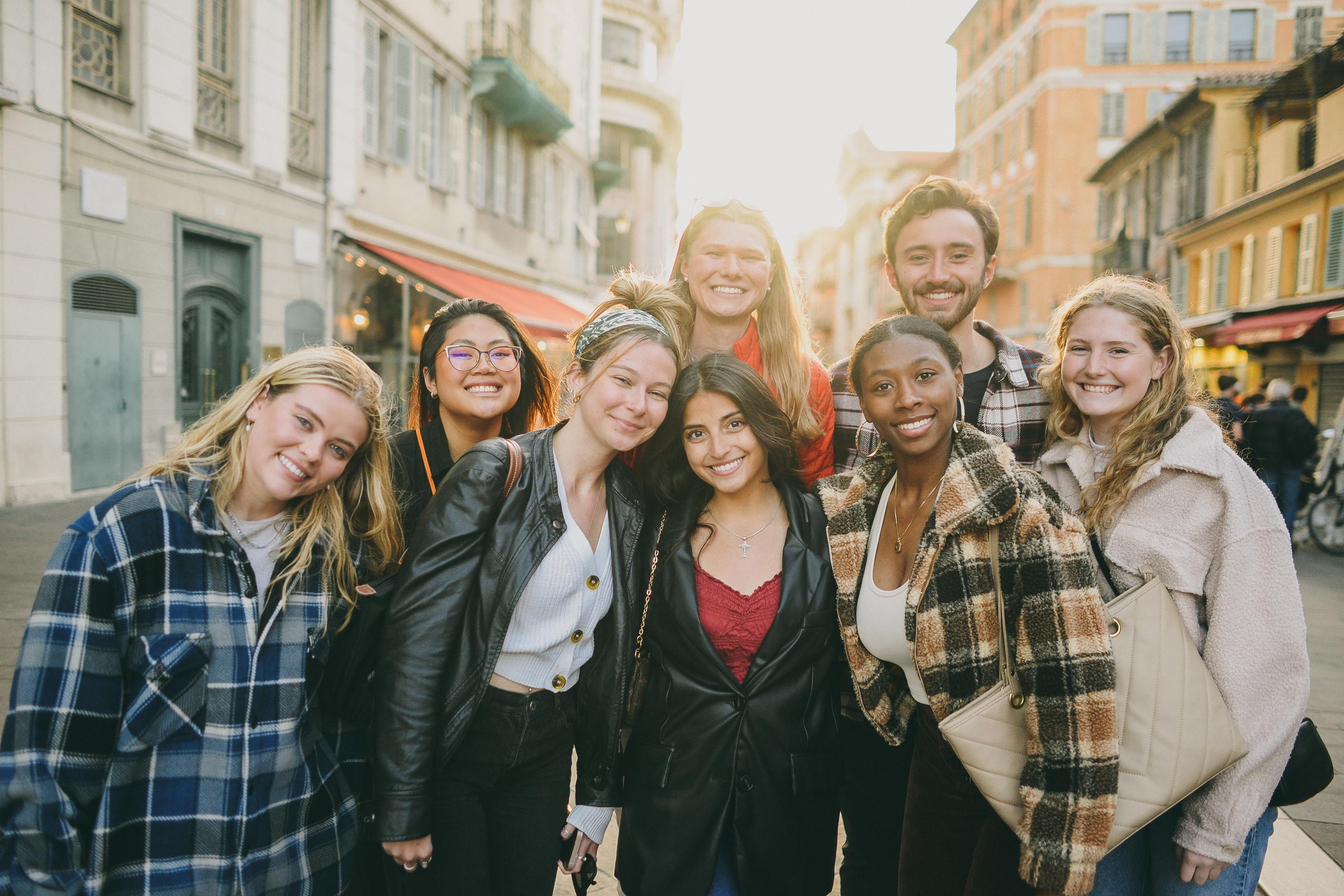 My friends and I were able to ride camels and sleep in the Zagora desert for a night - and I had never seen more stars - or sand dunes - in my life. We met some incredibly kind people while there, ate some delicious tagine and drank the most wonderful tea. Visiting Morocco was an experience I will forever treasure.
December 8, 2023

What is study abroad? How does it work at UMD? Where do I even start? Learn more with our Study Abroad 101 session! These sessions will help provide information, resources, and support to help you begin your study abroad journey.

View Event Details

for Study Abroad 101

December 12, 2023

What is study abroad? How does it work at UMD? Where do I even start? Learn more with our Study Abroad 101 session! These sessions will help provide information, resources, and support to help you begin your study abroad journey.

View Event Details

for Study Abroad 101