Your study abroad journey starts here.
Welcome to Education Abroad! Study abroad unlocks new pathways to explore your studies through immersive, hands-on experiences. You will travel the world, exploring new places and cultures to gain a deeper understanding of how the world works and your place in it. Every step of the way, our team is here to help guide you as you embark experiences beyond our campus borders.
Take the first step. 
Understand your resources and study abroad at Maryland.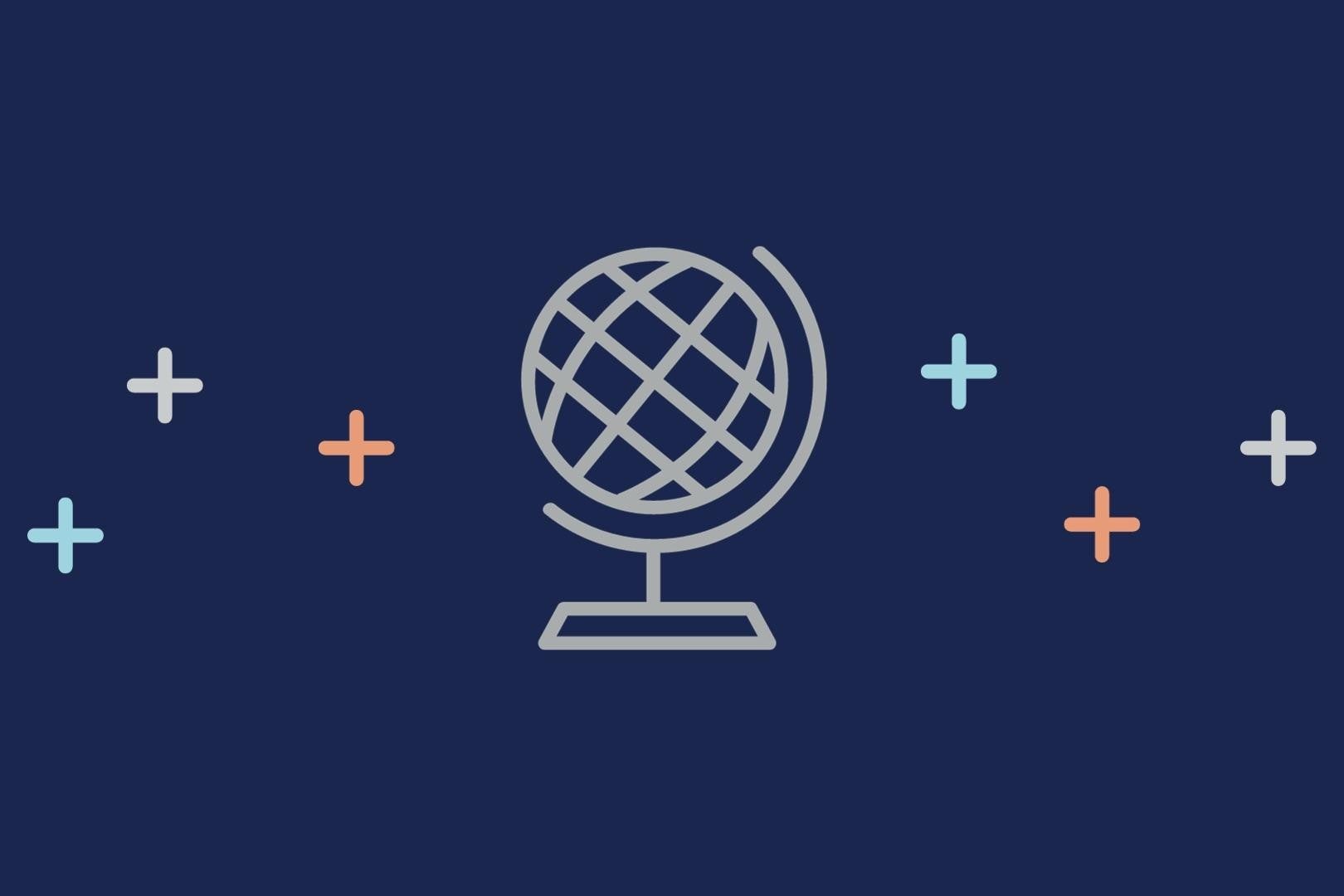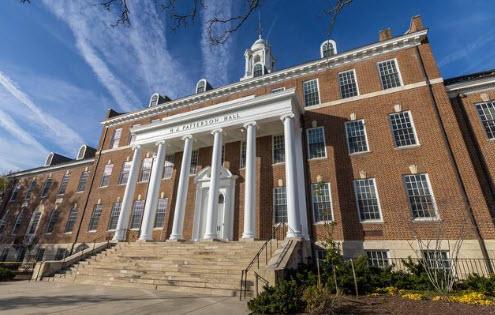 Meet with a Global Learning Advisor
Ready to start an application or need help choosing a program?
Let us help
Prioritize your goals and areas of interest.
Fill out your Study Abroad Compass Worksheet to inventory and prioritize your goals and needs and guide your program search.
Study Abroad Compass Worksheet 
Submit a Study Abroad Interest form to receive resources from an EA staff member tailored to your interests.
Find the best program for you, your goals and your academic plan.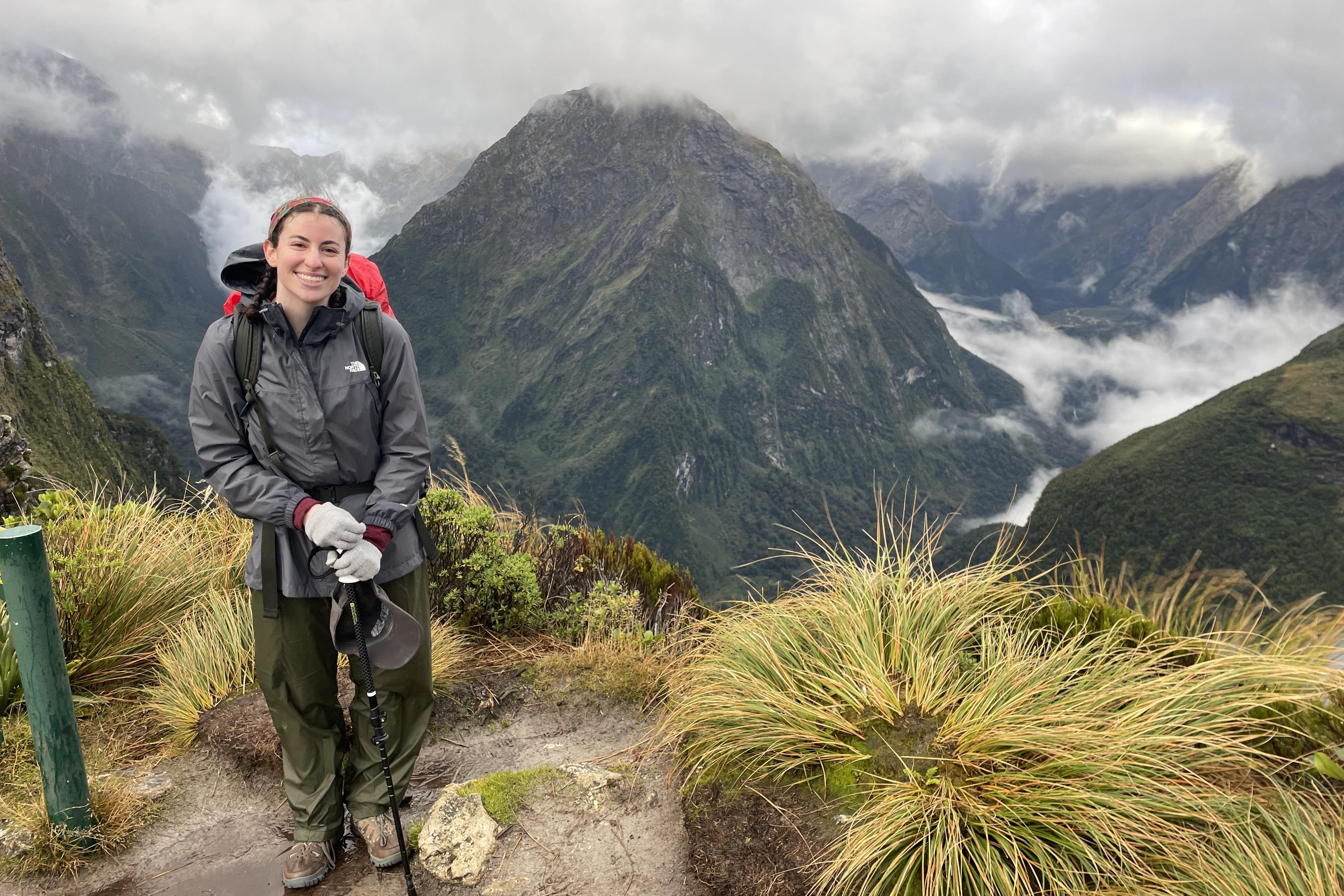 Program Discovery
Search programs to get an idea of the academic focus, destination, terms, and engagement opportunities that interest you.
Find a Program
Explore Courses
Browse approved study abroad courses to better understand what courses and programs support your academic plan.
Study Abroad Course Database
Explore resources to support your experience abroad.