Terps: when we say global learning for all, we mean you.
To the Fearless,
As an active generation calling for change and making the world a better place, you are always thinking beyond yourselves. Looking forward is central to what we do, and we're here to help sharpen your future mindset.
No two global learning experiences look alike. Just like you can't copy and paste a Terp, you can't put global learning at Maryland into one box.
Whether you're studying abroad, enrolling in a Global Classrooms course, or taking up international service—your distinctive set of experiences, perspectives, and dreams are the key ingredient to the success of our programs. Going global means leaving our world better than how you found it. Let's do it together.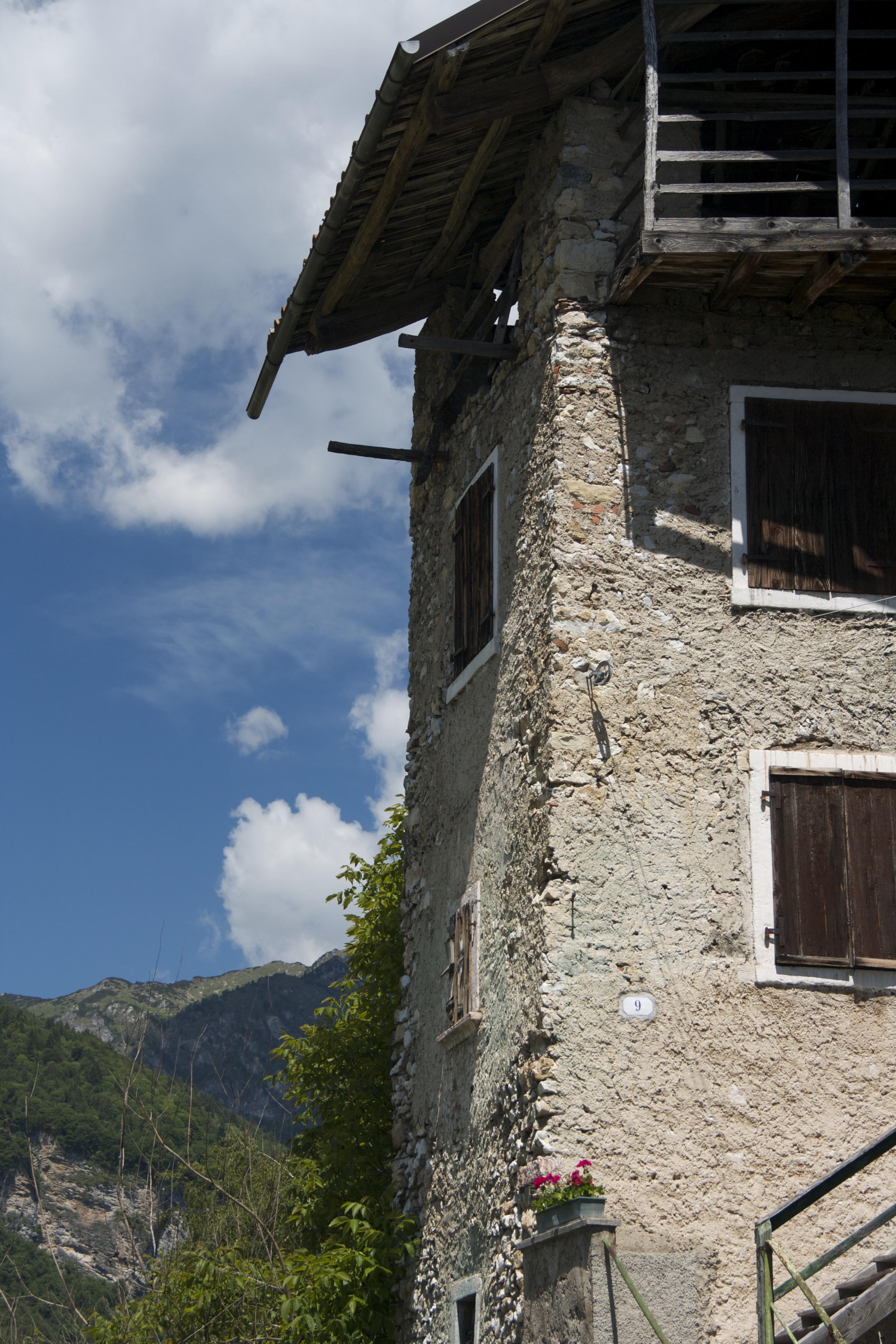 You Don't Have to Travel Far to Go Further
5,000+
international students on campus annually
2,000+
study abroad students annually
700+
global classrooms students annually
Counting the Cost
Let's acknowledge it: Global learning did not begin as an inclusive practice. It had been an imperfect modality with barriers to participation—but at Maryland, we believe in the power of accountability and transformation, and we're working at it every day. Our team is a community of solution designers and optimists, ready to work one on one to impart every Terp with the global experience they need to thrive in a changing world.
Global Learning, Transformed
Our Commitments to Action
Explore how we are working to make global learning possible for each and every student at Maryland—the future excites us, and we can't wait to shape it with you.
Let's Go Global, Together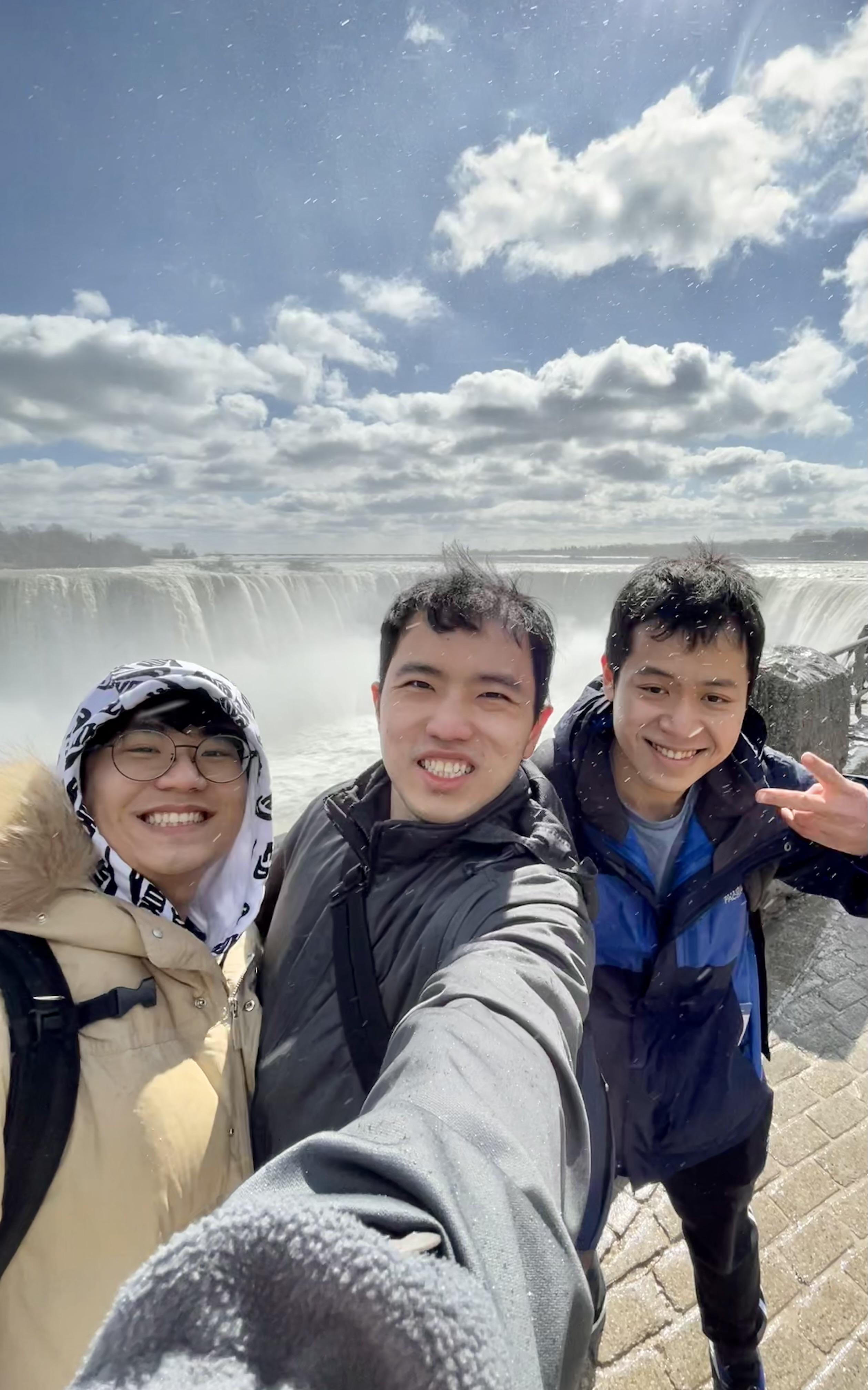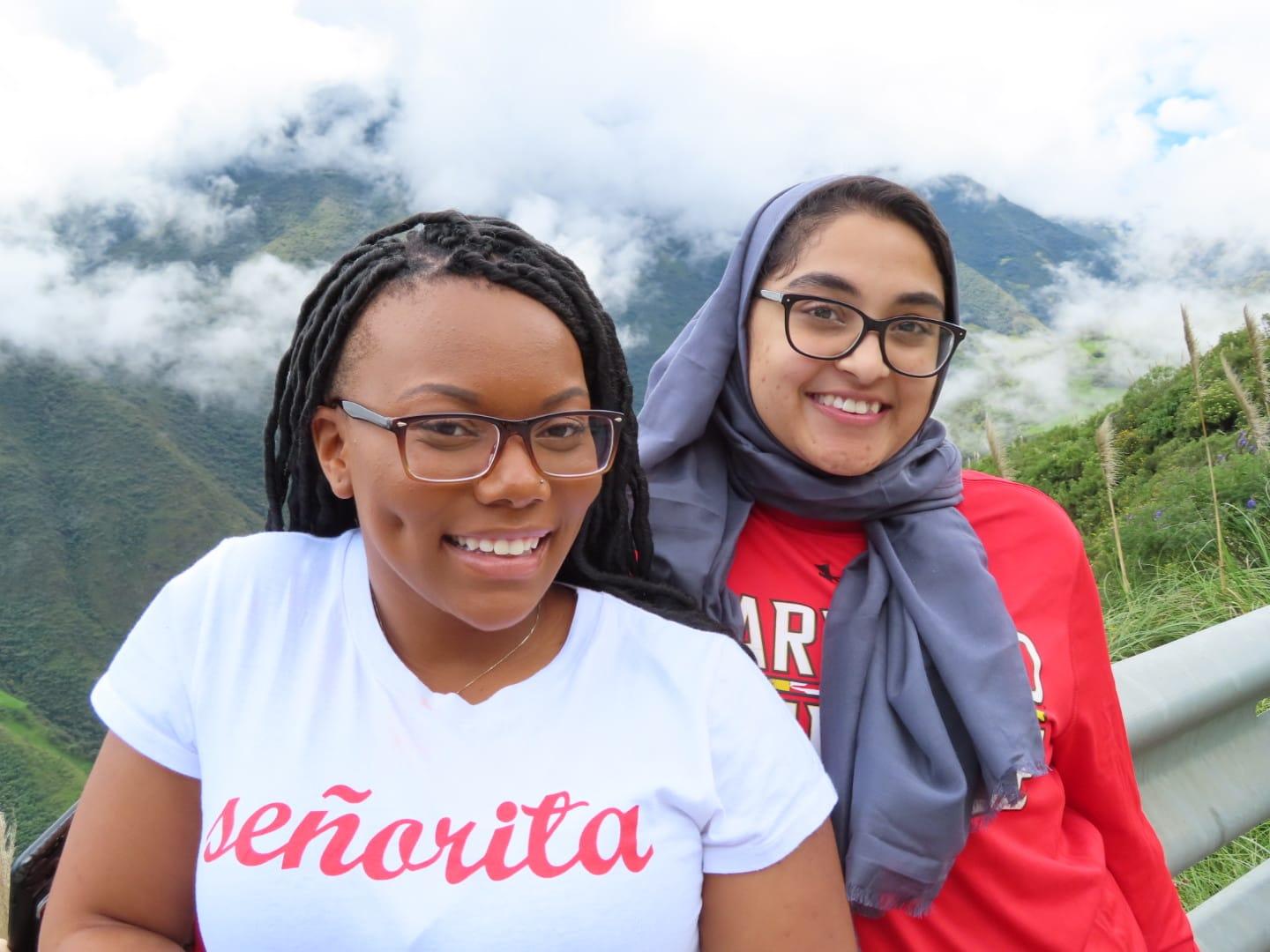 Study Abroad
The world is your classroom—so let's learn by doing, one destination at a time.
Study Abroad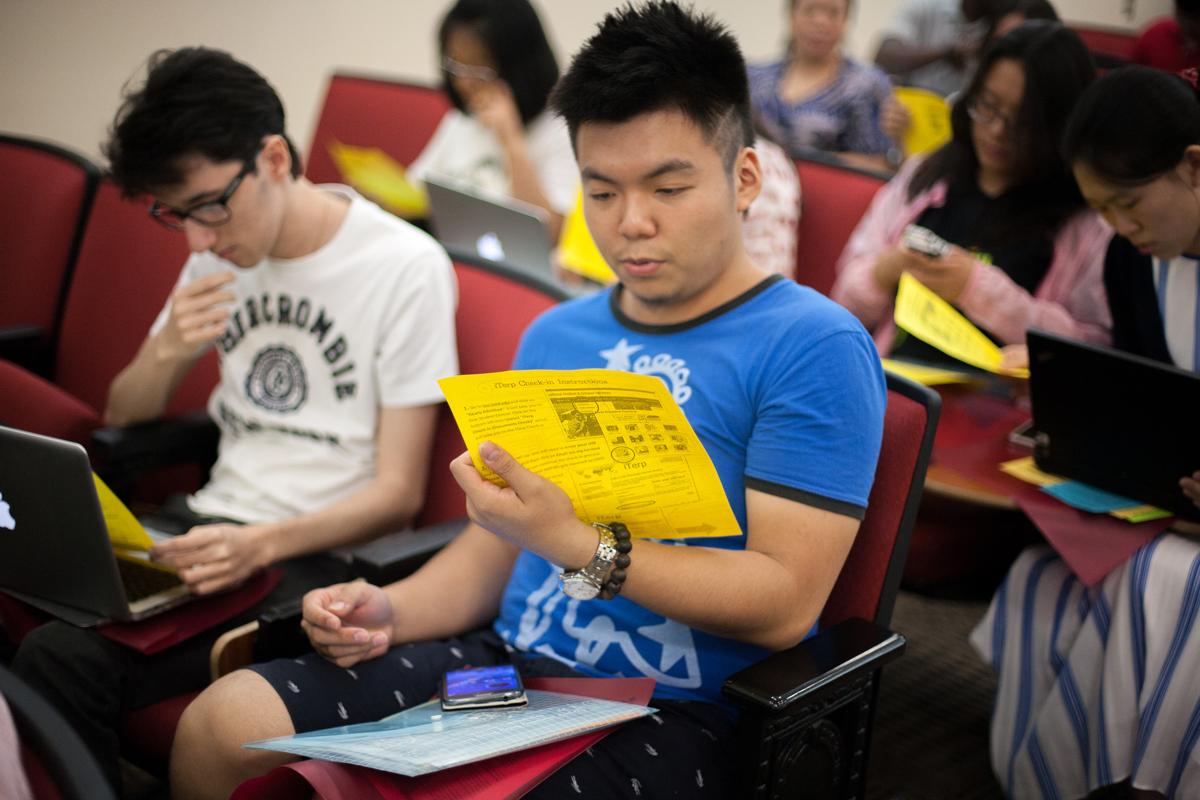 Global Classrooms
We provide the network, you connect with students around the world. 
Global Classrooms
The unique proposition of global learning is really helping you understand who you are in the world, who other people are, and how you can work together to solve complex issues that affect you collectively.