Safety alert applications help keep you safe while traveling for University of Maryland purposes, whether you're on a study abroad program or traveling for business.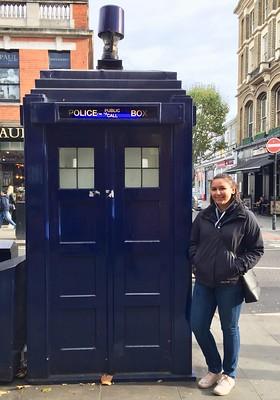 Education Abroad Travelers
Education Abroad travelers have access to AlertTraveler, an app that provides safety alerts, safety check-in functionality, and useful information like local 911 equivalent numbers. Learn more about AlertTraveler.
Maryland Business Travelers
Coming soon, UMD business travelers will have the UMD Travel Safe app through HX Global, an international travel safety and security company. The app will enable you to receive location-specific health, safety and security travel briefs and alerts and provide two-way safety check-in functions.  
The UMD Travel Safe app will be available to you once your travel is approved in Concur.