International Travel Insurance
Learn more about the insurance you need to travel internationally. The University of Maryland's international travelers are enrolled in medical and security assistance insurance through Cultural Insurance Services International (CISI).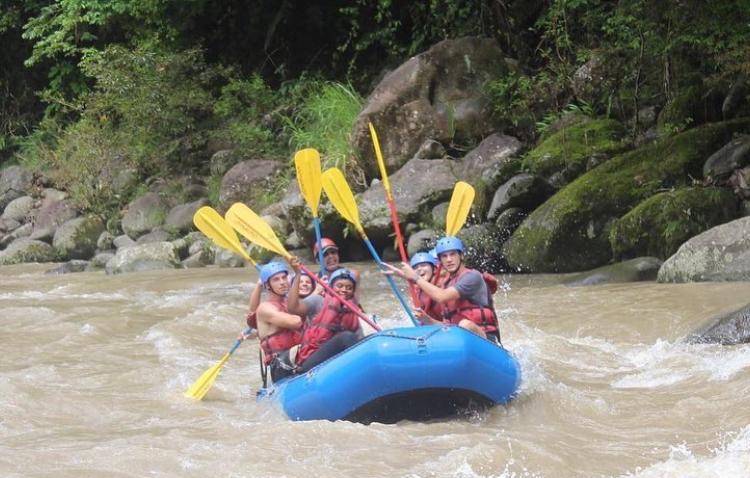 Education Abroad Travelers
Students participating in study abroad programs, and faculty or staff members leading study abroad programs are automatically enrolled in insurance by Education Abroad. 
Maryland Business Travelers 
Non-Education Abroad Trips
Travelers whose trips are approved through Concur are automatically enrolled in travel insurance.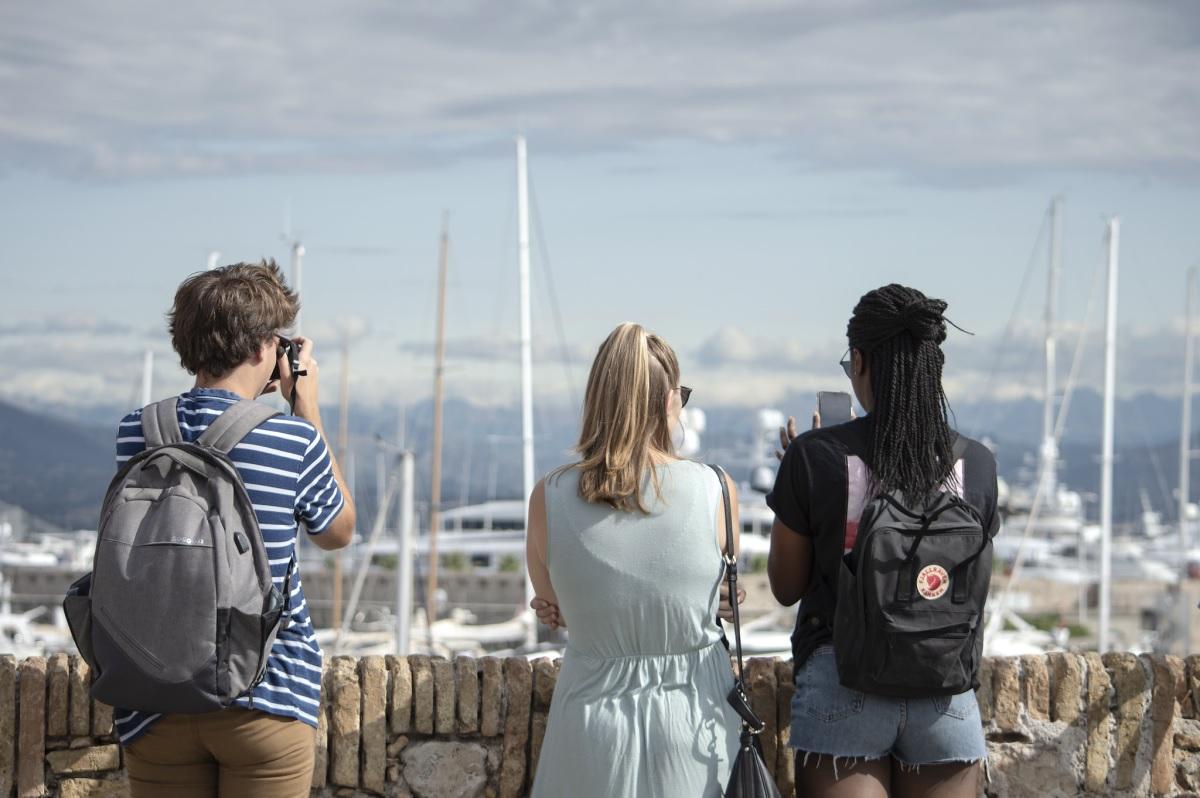 All Other Travelers
If your international travel is independent of the university, we strongly encourage you to purchase travel insurance. You can do that independently through CISI, or any other travel insurance carrier.