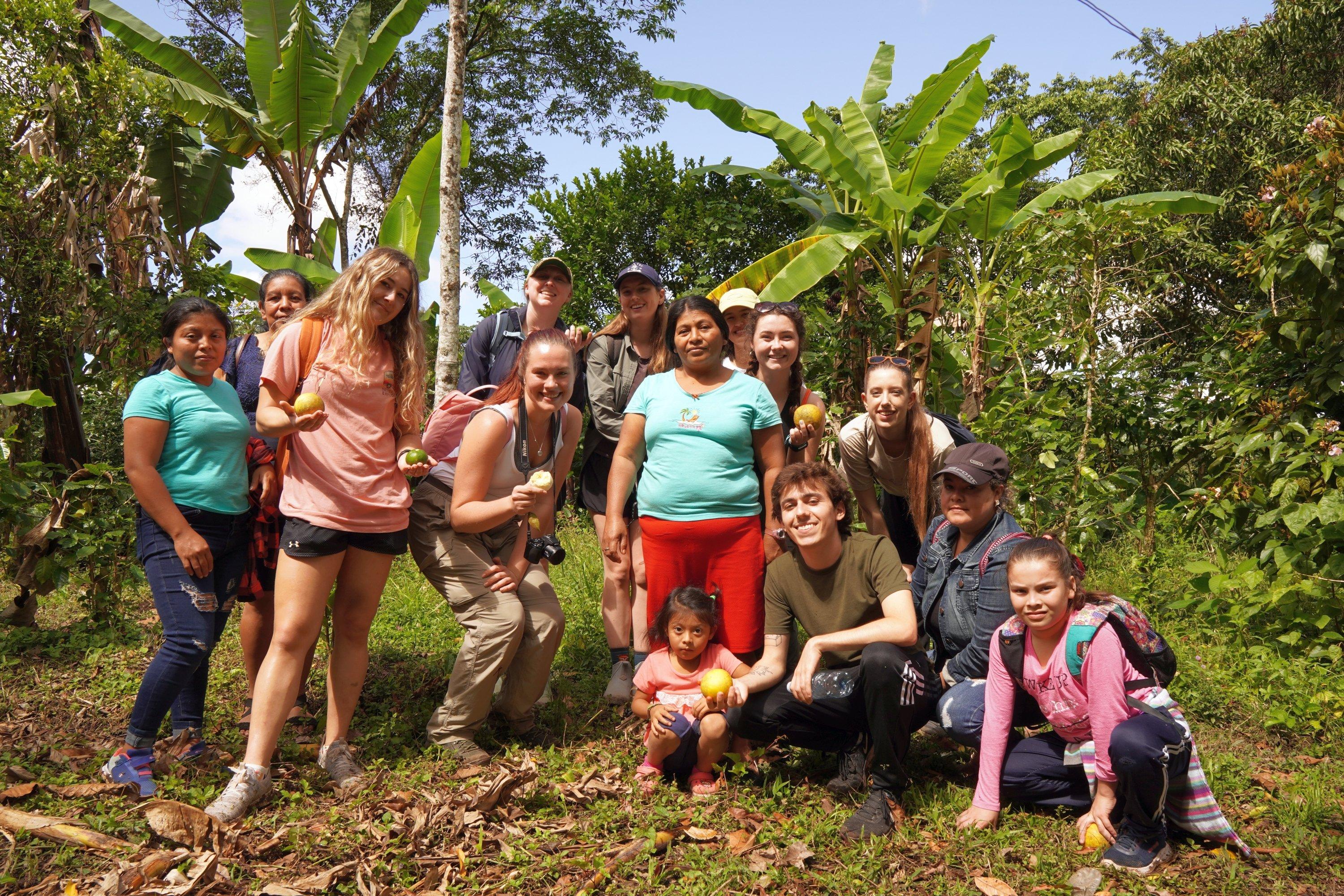 Credit-bearing Academic, International, Student Travel
Start with the Education Abroad office if your travel plans involve any of the following:
Leading a group of UMD undergraduate and/or graduate students abroad for credit. 
Authorizing students to participate in credit-bearing international programs that are not currently approved by our Education Abroad office. 
Authorizing or agreeing to provide credit to individual students to engage in research, volunteer work, or internships abroad.
All credit-bearing international programming runs through the Education Abroad office. This helps us ensure that all of our students are appropriately enrolled in international medical and security assistance, receive appropriate pre-departure health, safety and security (HSS) preparation, that HSS considerations are built into the program planning process, and that emergencies or other incidents are managed.
Non-credit bearing, International, Student Travel
If you are a faculty or staff member traveling with students to a conference, service program, or other international activity do the following:
Complete the UMD Health & Safety Form at least eight weeks before your departure date.
Contact Leanne Johnson (lijohnso@umd.edu) if you have any questions.
If you are a student going on an independent international program that is not approved or sponsored by Education Abroad follow this HSS guidance.
Research and Other UMD Business Travel
UMD faculty and staff travel all over the world. Depending on factors such as the location and purpose of your travel, there may be regulations, policies, or procedures that you need to meet as you plan your travel.
University System of Maryland Travel Policy
UMD Travel Policies, Procedures, and Guidance
Policy guidance for researchers on the equipment and/or information you travel with can be found on UMD's Export Compliance Office international travel page.
Policies and procedures for those conducting field research abroad can be found on the Environmental Safety, Sustainability and Risk (ESSR) office's field research page.