Find the Fulbright for You
The Fulbright Program at Maryland has sent and welcomed hundreds of international students and scholars to our campus and all over the world. Whether you're teaching, conducting research, or taking classes—the Fulbright program assures a transformative international experience for all of its recipients. Find the right program for you.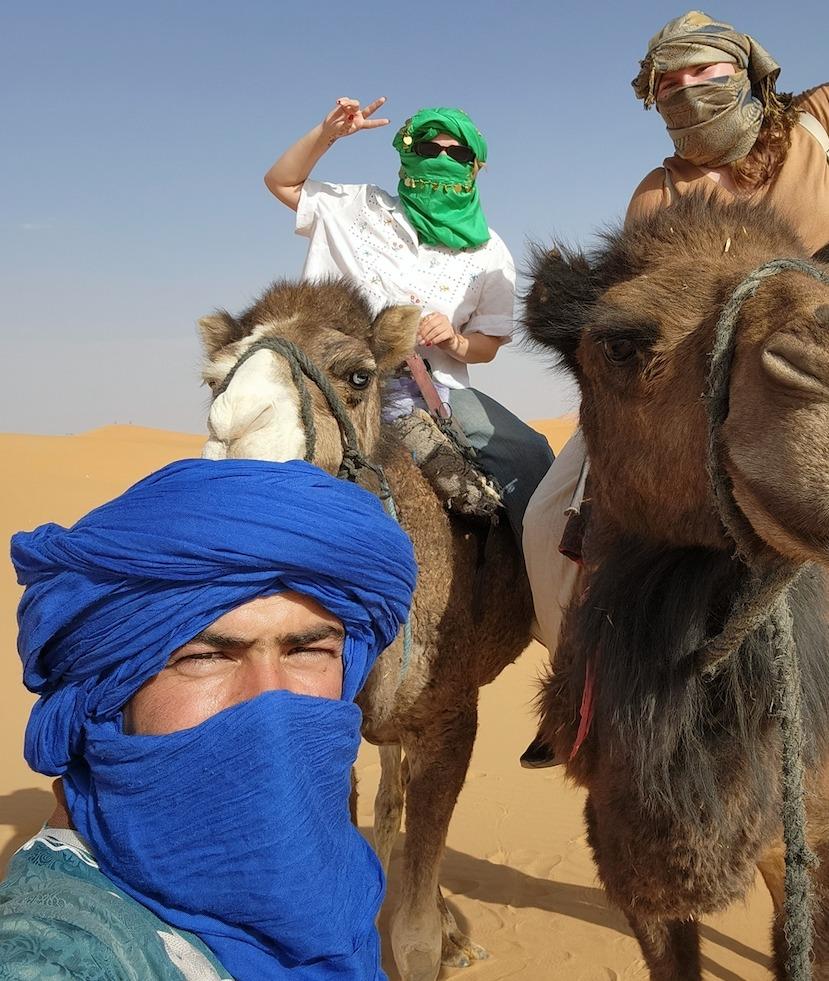 Ask a Fulbright: what advice do you have for Fulbright hopefuls?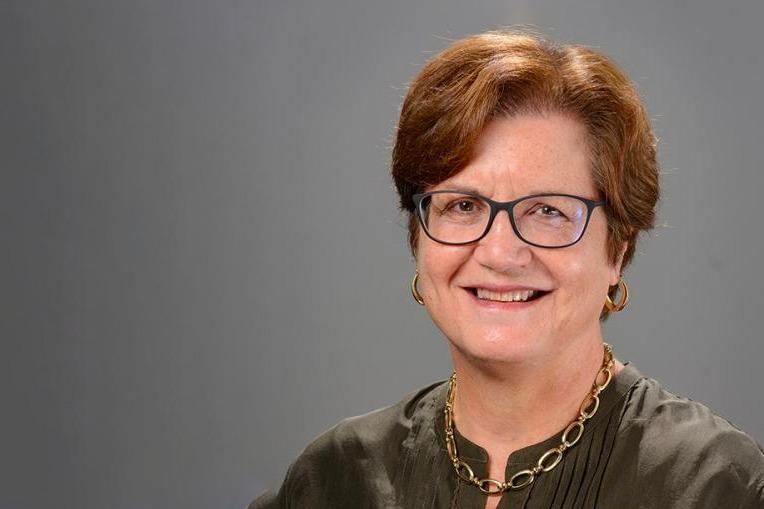 Dr. Virginia Haufler, Canada '22
"Don't hesitate to ask Fulbright alumni—including me!—for information about the application process. Look up Fulbright alumni who have been to the country you want to visit or who have had the same fellowship you want to get..."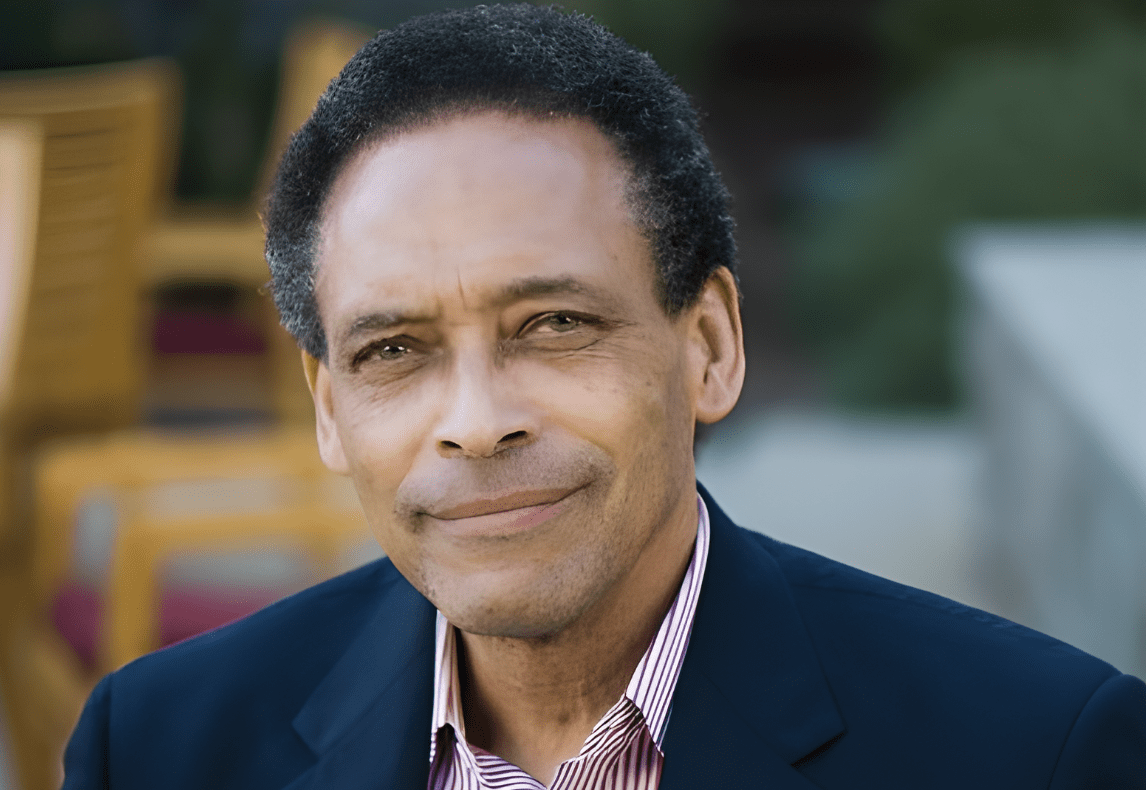 Dr. Christopher Foreman, Armenia '08
"My time as a Fulbrighter in Armenia was some of the most rewarding teaching I ever undertook in a forty-year career."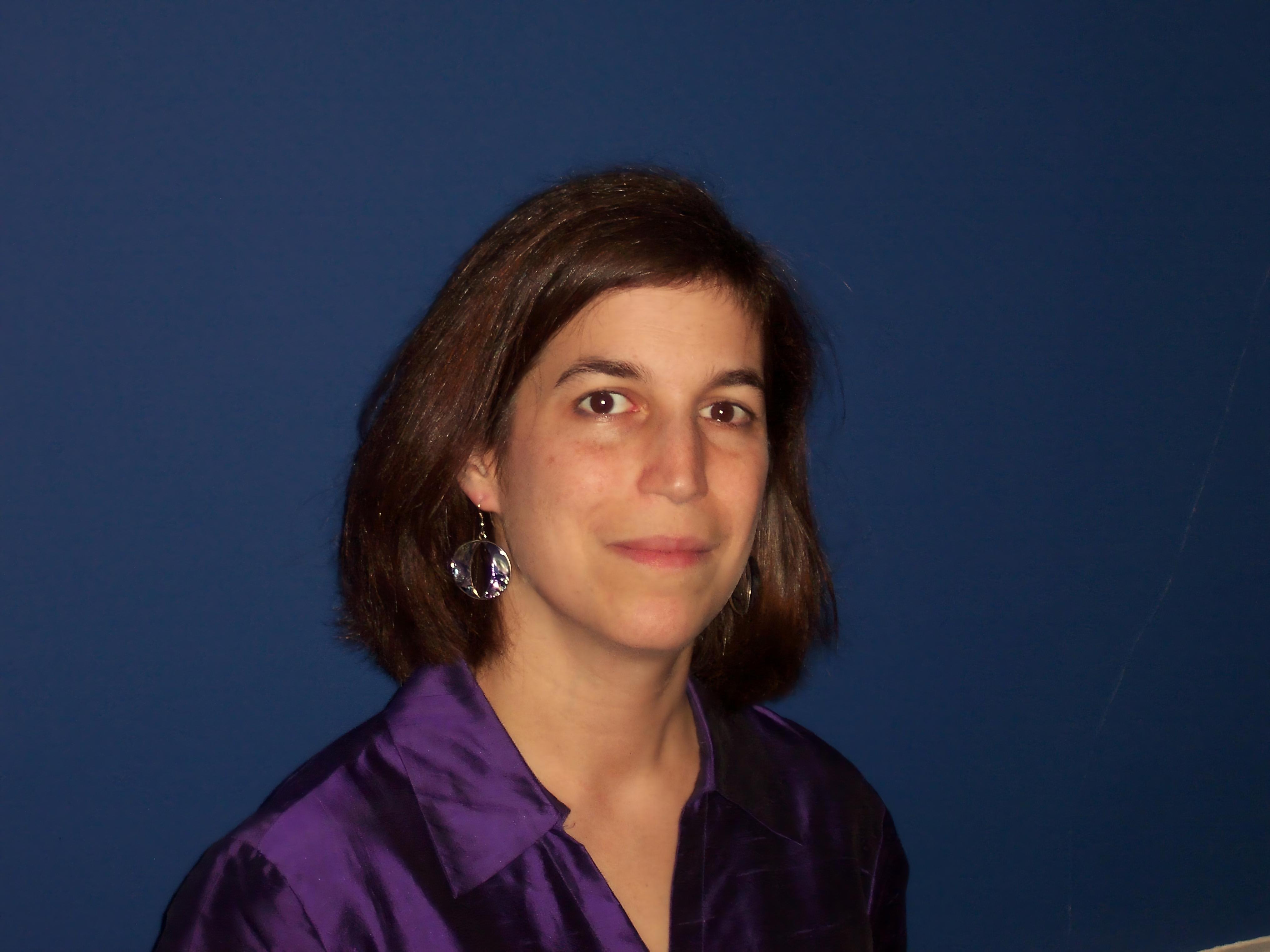 Dr. Maxine Grossman, Israel '08
"My biggest piece of advice would be, don't doubt yourself. If you have something interesting to study and a good reason to want to live somewhere specific, pursue the Fulbright. It's a remarkable experience..."