Students will explore the role of leadership in a global context.
Terms Offered
Winter 2023
Winter 2024
Registration Deadline: 01/02/2024
---
Course Details
Designed for scholars and practitioners who work in a global context. Applying a critical lens of leadership approaches, this three-week course develops your leadership skills in contributing to the success of project implementation. By working with an association in Burkina Faso, West Africa, students will engage in applied leadership training and reflect on the impact of their leadership approach on the potential success of a project. This is a Global Classrooms course, developed in partnership with the Office of International Affairs (OIA) to provide virtual opportunities for global engagement.
Number of credits: 3
How You Will Learn and Work
This is a Global Classrooms Connections Course. Class meets online Tuesday evening Jan 2nd and Thursdays Jan 4th, 11th, and 18th 5:00 - 8:00 pm. There will be weekly international partner virtual team meetings scheduled by students (times flexible).
Cultural Connection
Burkina Faso
General Education Credits
None
School/College
College of Education
Prerequisites & Restrictions
This course is open to undergraduate students by permission only.  Undergraduate students should obtain permission from their academic department and the course instructors before registering for the course. 
Faculty Highlight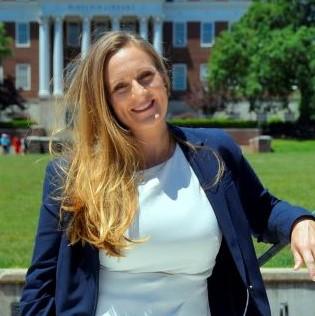 Dr. Anne Spear
Dr. Anne Spear is a graduate of the  International Education Policy doctoral program (2019). She has worked in Burkina Faso since she was a U.S. Peace Corps Volunteer from 2008-2010.  During her time at UMD, She taught in the Leadership Studies Minor program where she developed courses in global leadership with partners in Hong Kong, Cambodia, and Rwanda. She has publications in the areas of leadership theory, teacher training, gender based violence, and service-learning. She continues to enjoy teaching and exploring leadership implications in positional leadership in education.
Faculty Highlight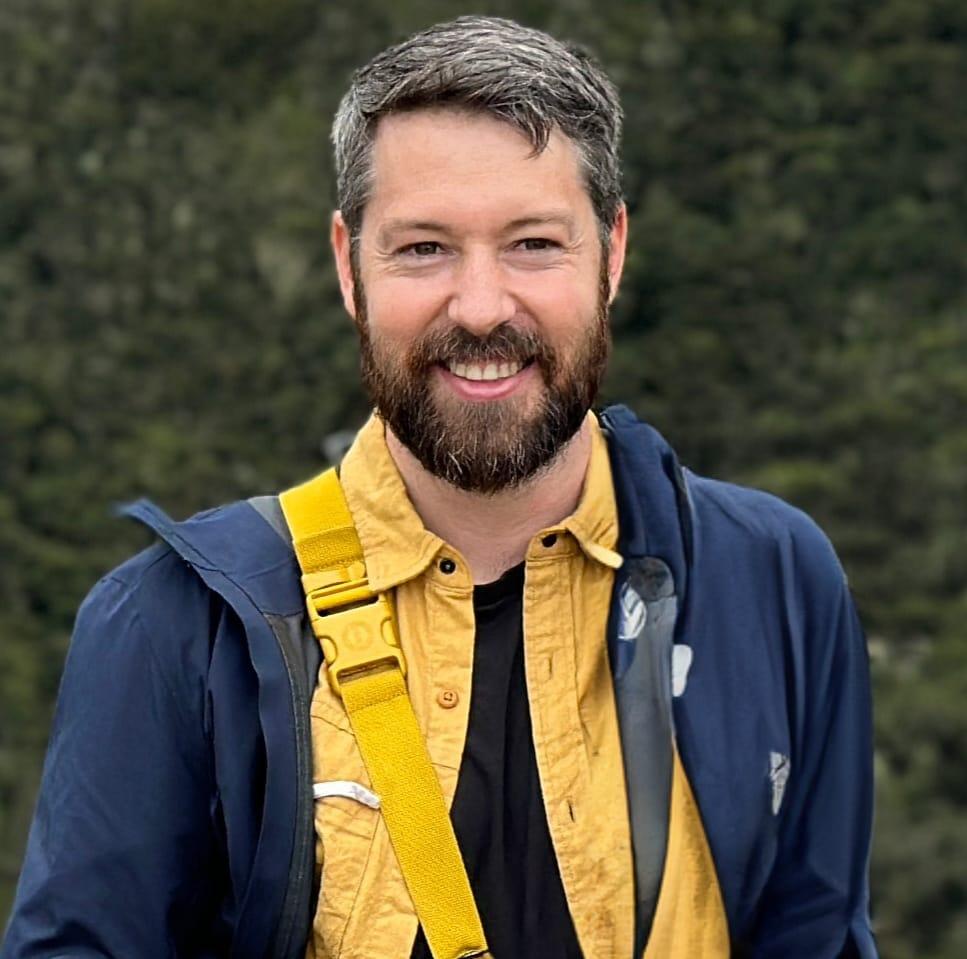 Cameron Busacca
Cameron Busacca is a doctoral candidate in the International Education Policy program. He has worked in education in various disciplines internationally and domestically for more than 10 years. His doctoral research has centered on non-formal education, specifically how it can grow within the current international development environment. In addition to teaching this course for several years, he has been an intergroup dialogue facilitator in the areas of gender, race, and disability. He has been published in the areas of non-formal education, gender and higher education, and education within international development.