The course centers on the acquisition of local knowledge to decolonize conventional narratives of higher education practices. 
Terms Offered
Spring 2021
REGISTRATION CURRENTLY NOT OPEN
---
Course Details
The course centers on the acquisition of local knowledge to decolonize conventional narratives of higher education practices. Students gain an understanding of Ghanaian and American approaches within the praxis of student affairs to student development theory, student support services, and the role of student affairs practice in student learning. Additionally, the course offers a cross-cultural, project-based platform for students to apply student development theories in the context of diverse campus environments. Specifically, the areas of psychosocial and cognitive structural development will be emphasized through multiple perspectives including moral development, intellectual development and social identity development. Moreover, the course offers a demographic study of the characteristics of college students in Ghana and the U.S. as well as a study of their aspirations, values, and purposes. Finally, the course explores best practices and emerging trends in global student affairs practice.
Number of credits: 3
How You Will Learn and Work
This is a Global Classrooms Signature Course. This course will include a blend of synchronous and asynchronous learning.
Cultural Connection
Ghana
General Education Credits
None
School/College
College of Education
Prerequisites & Restrictions
None
Faculty Highlight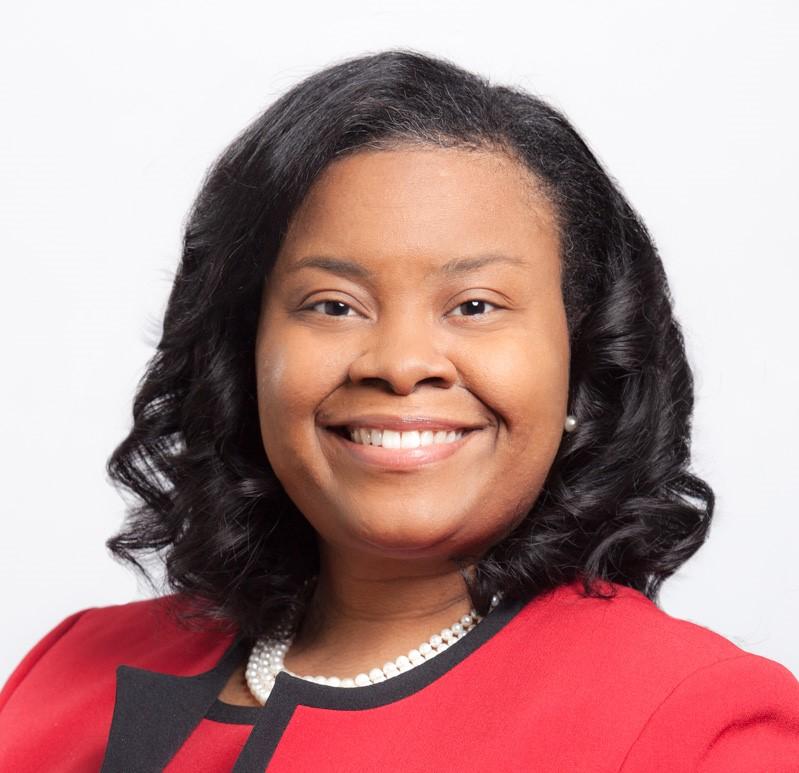 Candace Maddox Moore
Candace Maddox Moore, Ph.D., is the Clinical Associate Professor in the Higher Education, Student Affairs, International Education Policy (HESI) program within the Department of Counseling, Higher Education, and Special Education in the College of Education, and Director of the Center for Diversity and Inclusion in Higher Education (CDIHE) at the University of Maryland, College Park. She earned her Ph.D. in counseling and student personnel services from the University of Georgia. Prior to joining UMD, she served as an Academic Associate and Program Coordinator for Student Affairs Leadership Ed.D. program in the College of Education at University of Georgia where she taught in the M.Ed., Ph.D., and Ed.D. programs. Dr. Moore also was a faculty participant and researcher in the Ghana Study Abroad in Education program at the University of Georgia. As a former Student Affairs administrator, Dr. Moore is committed to educating, learning from others, and promoting inclusive education environments in higher education. It is important for her to bring her practical skills to the classroom, informing an intentional pathway of applying theory to practice in higher education/student affairs spaces. Dr. Moore's research agenda is two tiered with a focus on: 1) Qualitative research methodologies--critical research; narrative research; epistemological pathways, and 2) Inclusive campus environments--Black student identity development; student success at historically Black colleges and universities; LGBTQ student development; student athlete transitions; contingent faculty development; study abroad in Ghana and impacts on pedagogy. She is thrilled to be a member of the thriving scholar-practitioner community at UMD, committed to advancing a social justice agenda in education and practice.