Speak to the world and to each other.
Immerse yourself in a new language abroad
Study abroad provides constant opportunities to learn and practice the language of your host community. From ordering your morning coffee to speaking with your professors, surround yourself in language and culture.
Where it is: abroad, multiple locations
Who it's for: undergraduate and graduate students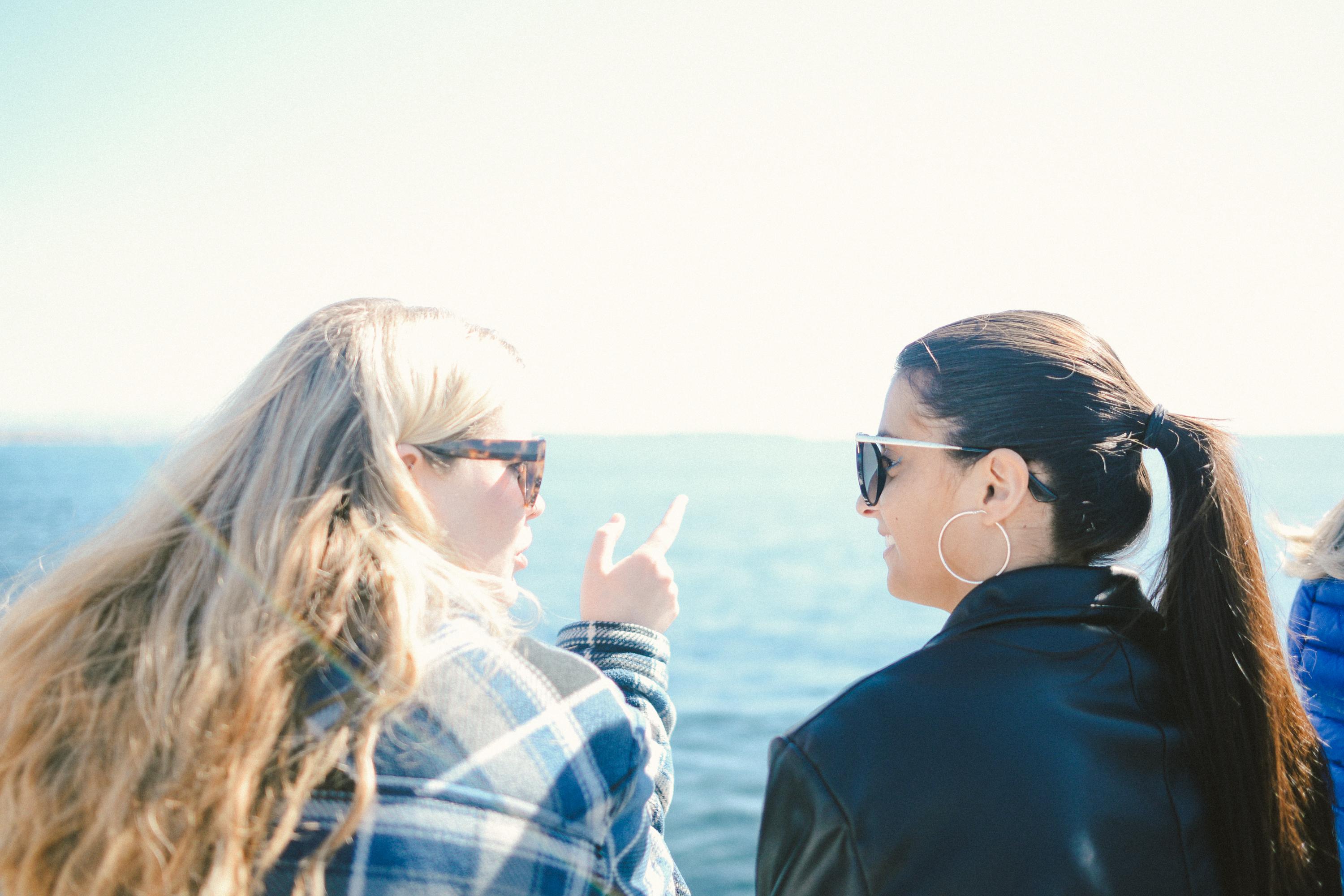 Meet virtually with a language exchange partner from UC Chile
The Talk2Me virtual partner program is an eight-week program where Maryland students partner with students from Pontificia Universidad Católica de Chile (UC Chile) for weekly conversation. 
Where it is: virtual
Who it's for: undergraduate students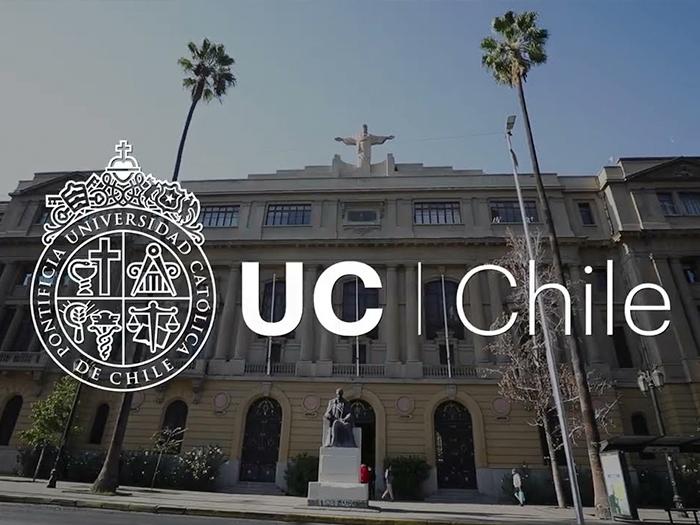 Build community and practice English with dynamic dialogue
Join English Conversation Partners to practice English language skills and gain speaking confidence. Through conversation sessions on various topics and other activities, 89% of students report ECP assisted in their transition to living in the U.S. and at Maryland.
Where it is: in-person, on-campus
Who it's for: graduate and undergraduates students, international visiting scholars, staff, faculty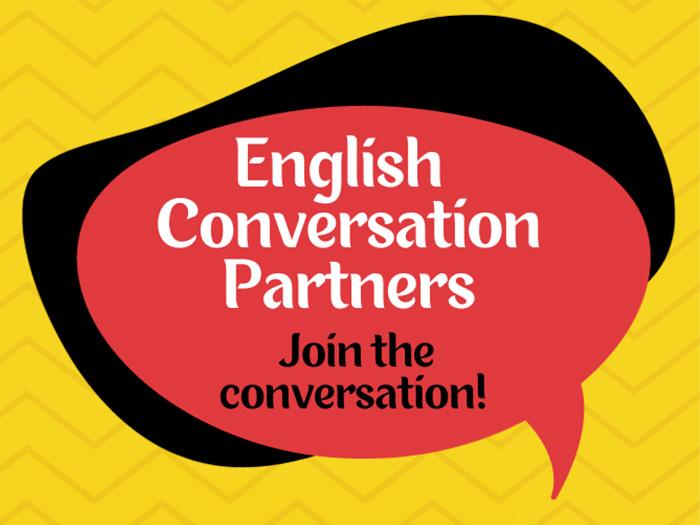 Opportunities with the School of Languages, Literatures and Cultures
Language Chats
Practice, improve or maintain language skills in a casual setting over coffee and snacks. Regular language tables include Arabic, Chinese, French, German, Hebrew, Italian, Japanese, Korean, Persian, Portuguese, Russian and Spanish.
Join the conversation
Language Partner Program
This program partners Maryland students studying a language with international students to practice and connect with each other.
Apply for a partner
Language House Living & Learning Program
An international community atmosphere in which residents work together to develop language fluency under the direction of a mentor and a faculty liaison from the School of Languages, Literatures and Cultures.
Learn more about how to apply